Your LinkedIn Profile is Your Sales Page.
This is the foundation that can help you build a dynamic and powerful LinkedIn strategy. Let's make sure it's working for you. 
TAKE YOUR PROFILE TO THE NEXT LEVEL
You only get one opportunity to make a great first impression.
The goal for your LinkedIn profile is to be found, earn trust and build relationships.   Working closely with you, I will draw out your voice, perspectives, and brand messages.  Then we will transform your profile with a clear vision of who you help, how you help them, and why they should work with you.  All with the objective of converting profile visitors to conversations.
IS YOUR LINKEDIN PROFILE OPTIMIZED FOR TODAY'S SOCIAL SELLING?
DOWNLOAD ULTIMATE PROFILE CHECKLIST FOR ENTREPRENEURS.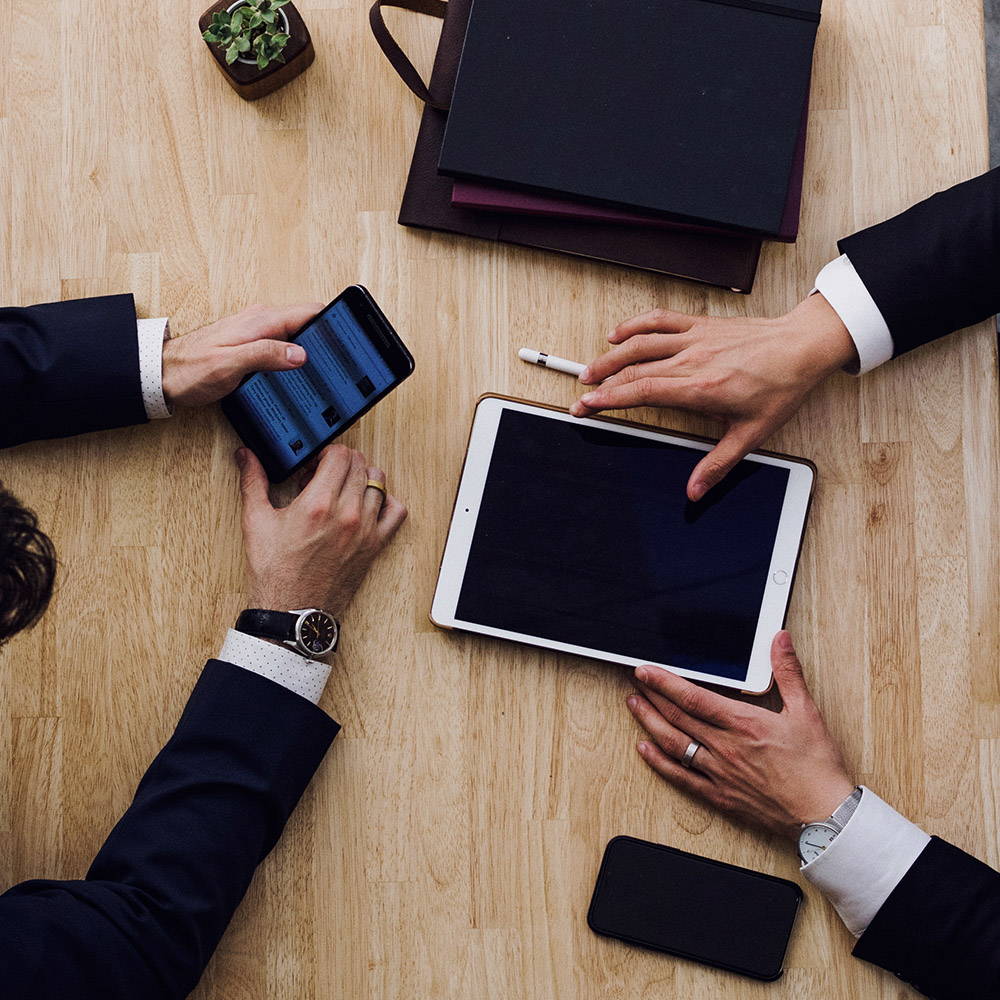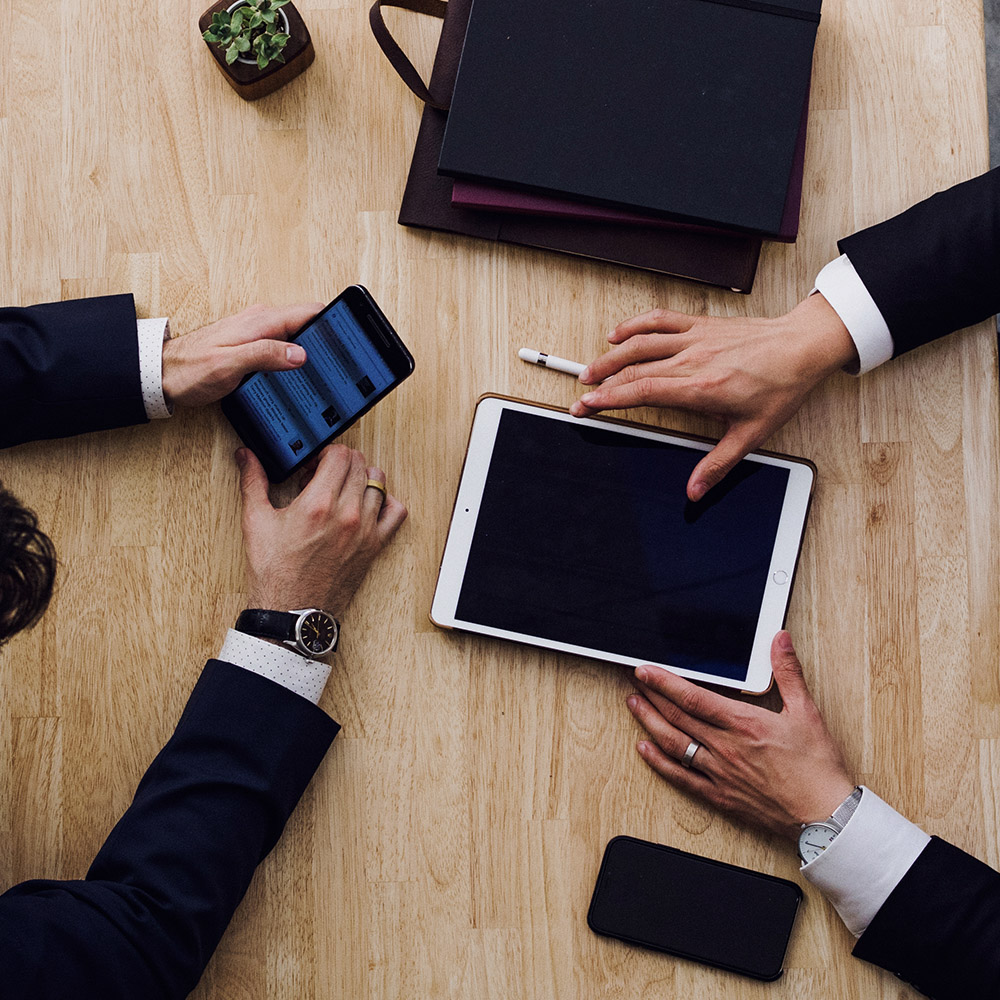 THE KEY TO SUCCESS IS A SOLID FOUNDATION.
LinkedIn is a gold mine for B2B professionals and it is also the social network of choice for senior-level executives, management and thought leaders.  In other words, this is where serious decision makers take an avid interest in thought-provoking posts shared on LinkedIn.
This is where your LinkedIn profile comes in as the most important foundation on which you build your overall strategy and presence.
Linkedin has evolved over the years to be the top social platform for business professionals. It is literally a gold mine of opportunities if you have the right tools and strategies.
There is an enormous opportunity here to connect with prospects, generate leads, and ultimately grow revenue and build your brand.  I'll help make sure your profile is impactful and speaks to your ideal clients.
BUILDING A COMMUNITY ON LINKEDIN IS  UTMOST IMPORTANCE. 
Now that you've added a lot of people to your LinkedIn network.  It's time to build real relationships. 
An engagement strategy helps you find the right people, build those all-important relationships, and crush those business goals.  
This is where I help you find your ideal clients and strategically build relationships with your targeted customers, partners, and industry influencers so that you have a steady pipeline of quality connections.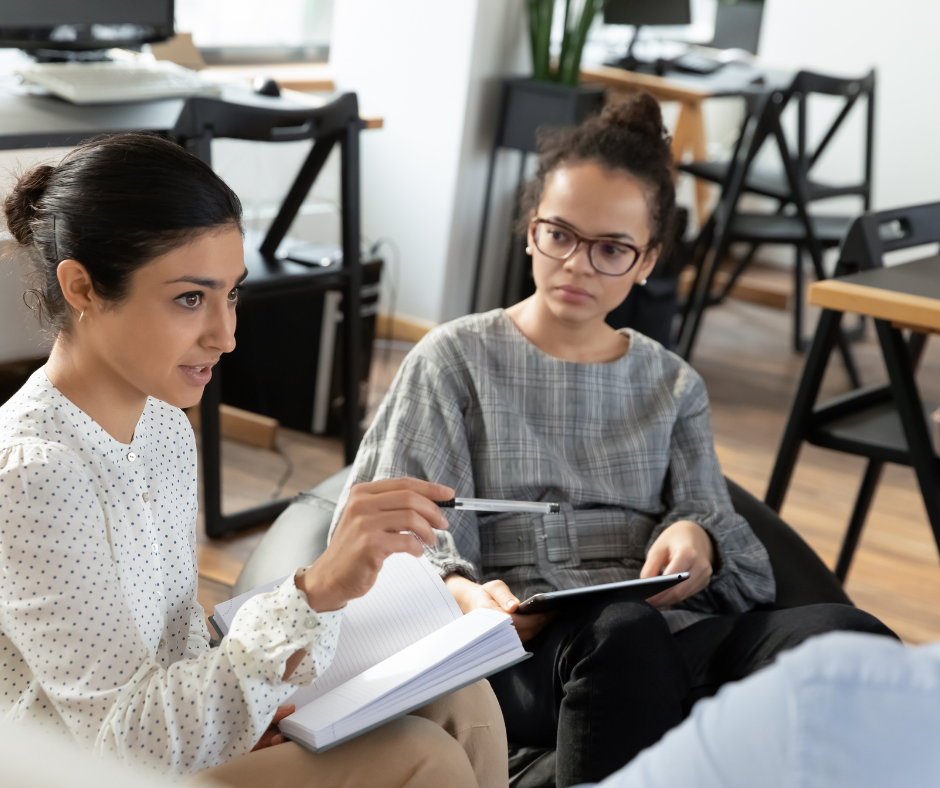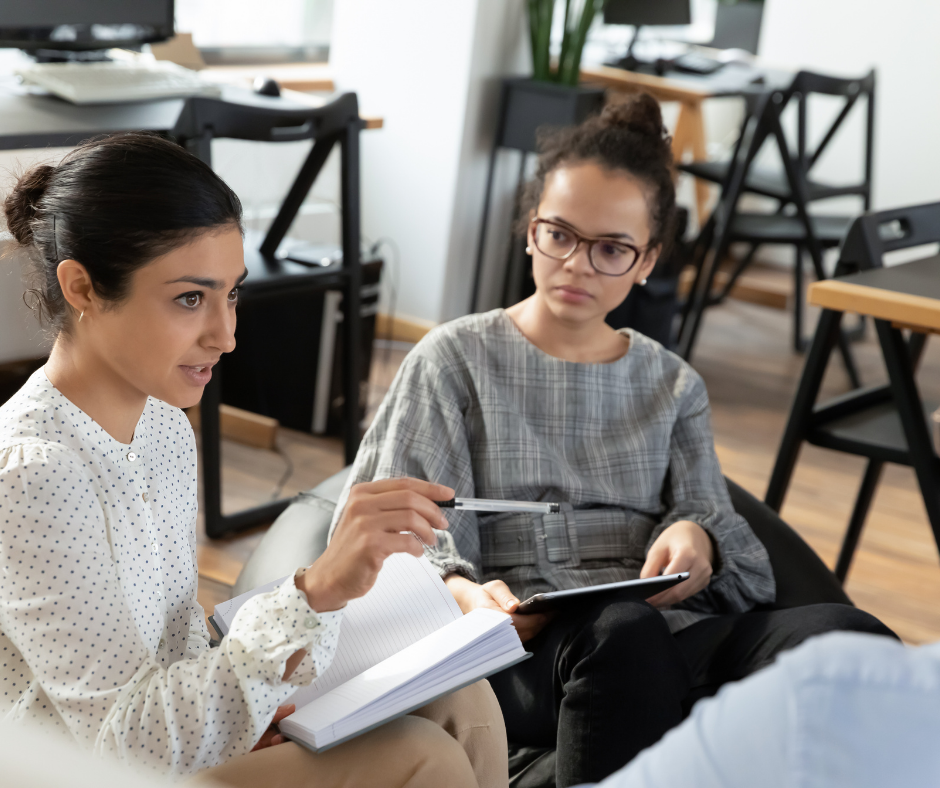 LEVERAGE YOUR PROFILE 
Your LinkedIn profile is more than an online resume. It's your billboard. 
Schedule a comprehensive LinkedIn profile audit for $298.
NOT POSTING CONTENT  IS LIKE BEING INVISIBLE BEFORE YOU'VE EVEN STARTED.
LinkedIn has over 850 million members and 40% of members are logging in daily. That means there's a HUGE  opportunity for you to connect with professionals that you can network with and create opportunities.
The perfect solution to this major problem it's called having a plan. Also known as a strategy.  I'll show you step-by-step how to figure out what type of content to post and when to post it.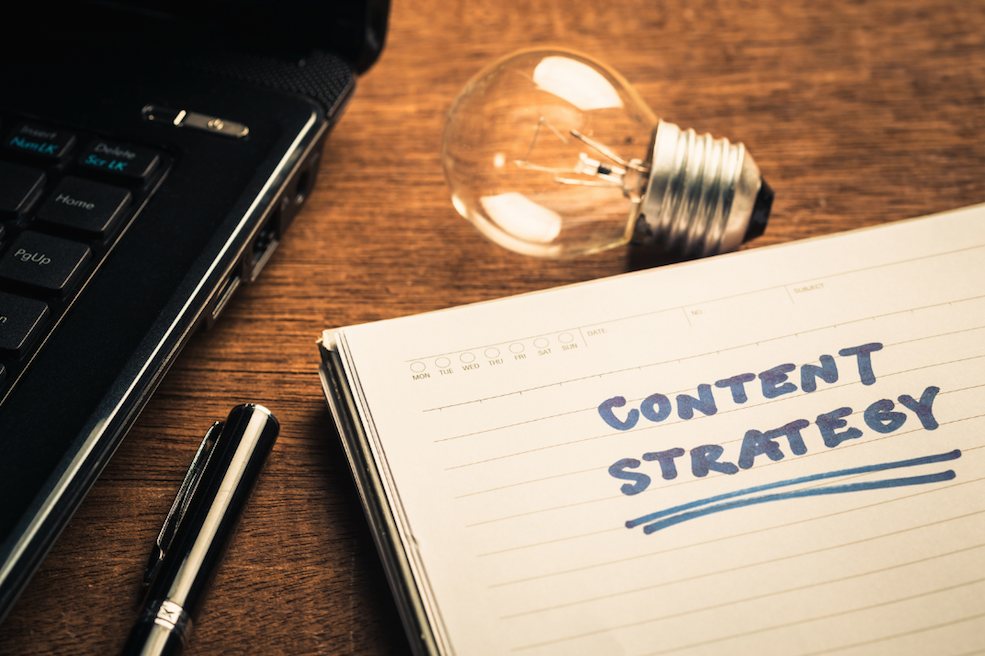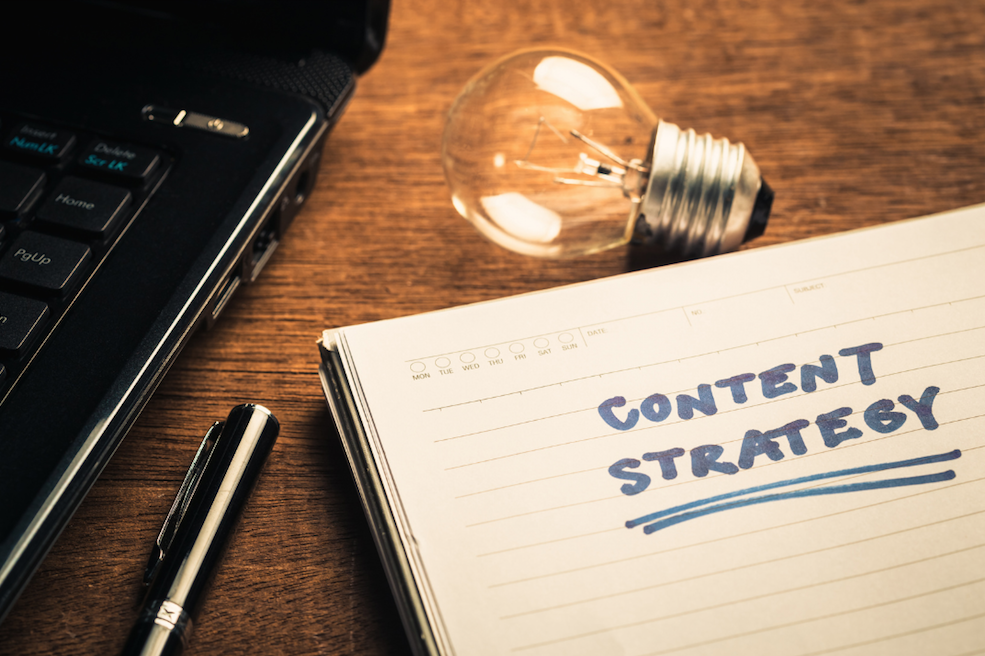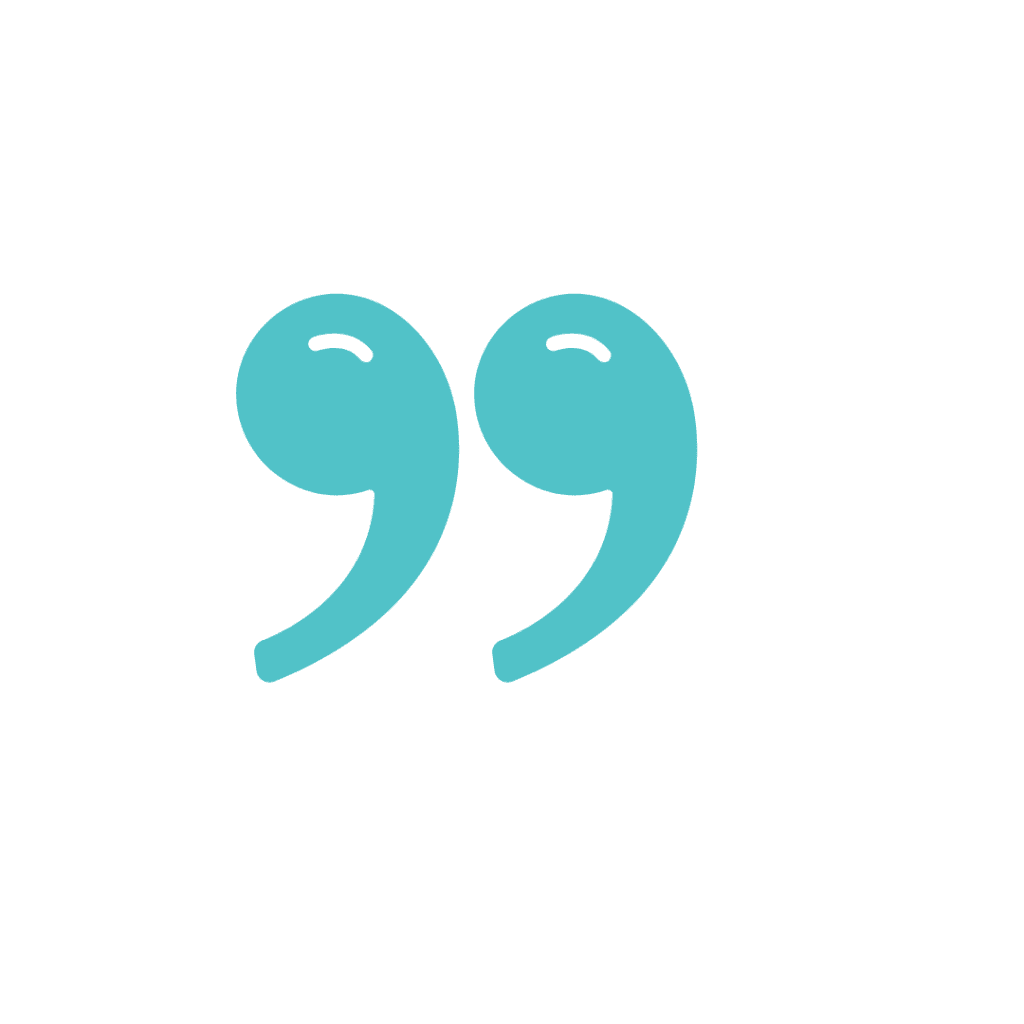 I highly recommend working with Gracie Ruth. She is a wealth of information when it comes to leveraging and using LinkedIn to create authentic connections, and getting clients. Gracie is also a pro at social media in general, helping me to understand how to use Facebook effectively for business and Instagram as well. She's a great communicator, and a lovely person to work with. Please get in touch with her if you are looking for a social media guru to help you with your overall business goals, or have her come and conduct a workshop for your company.
Dr. Aasiyah N. Ghazi, MHRM, HRBP, RBLP-T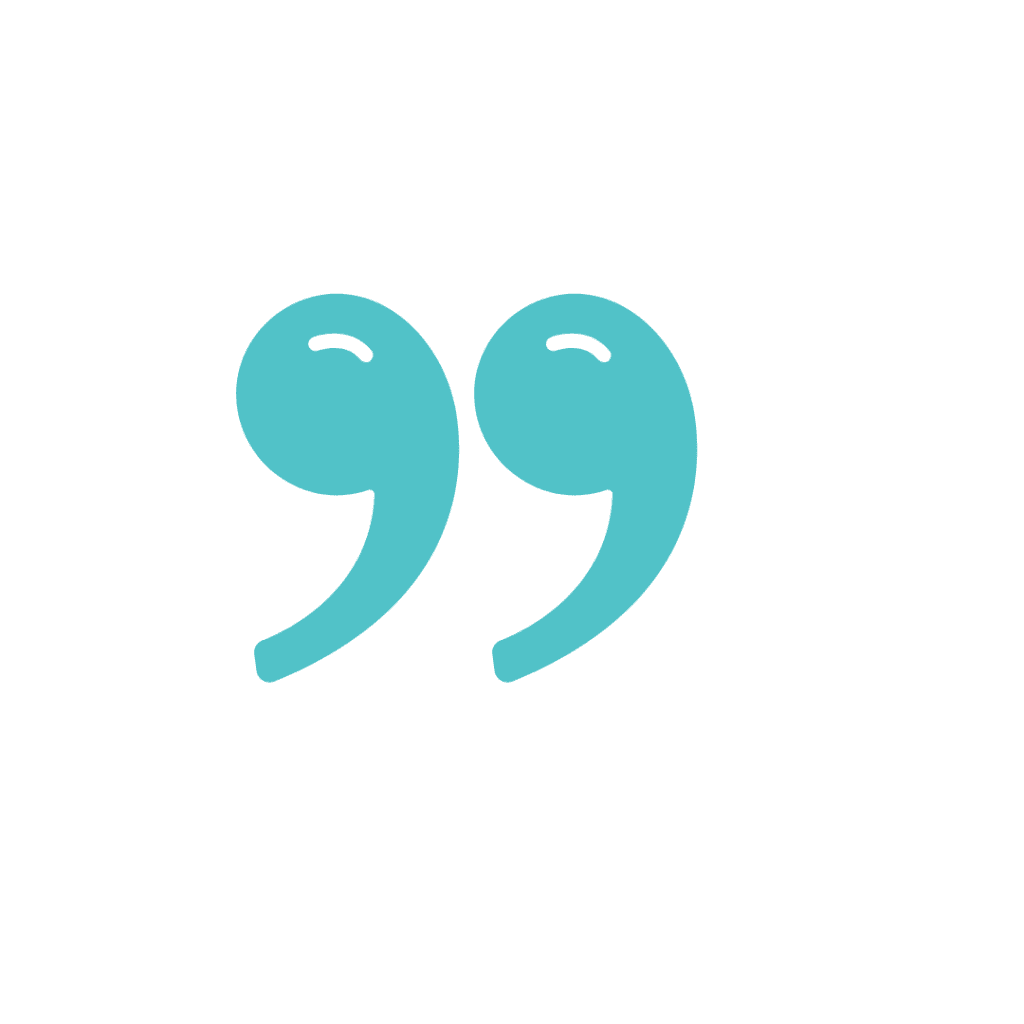 Gracie taught me many things, and gave valuable insight about this LinkedIn platform and how to work it, so that it works for you!
Her creative mind is beautiful! One of the many things I like about Gracie is she takes her work and what she does for others seriously. She's not in it solely for the money. She wants to help others accomplish what they set out to do,  with sincerity of heart, and I appreciate that about her.
In addition to all of this, she wears a smile on her face and is pleasant to work with. So if you are serious about wanting help to optimize  your LinkedIn profile, look no further, Gracie is willing and able and I highly recommend her.
    Executive Assistant to the President | Gifted Encourager | Voice-Over Artist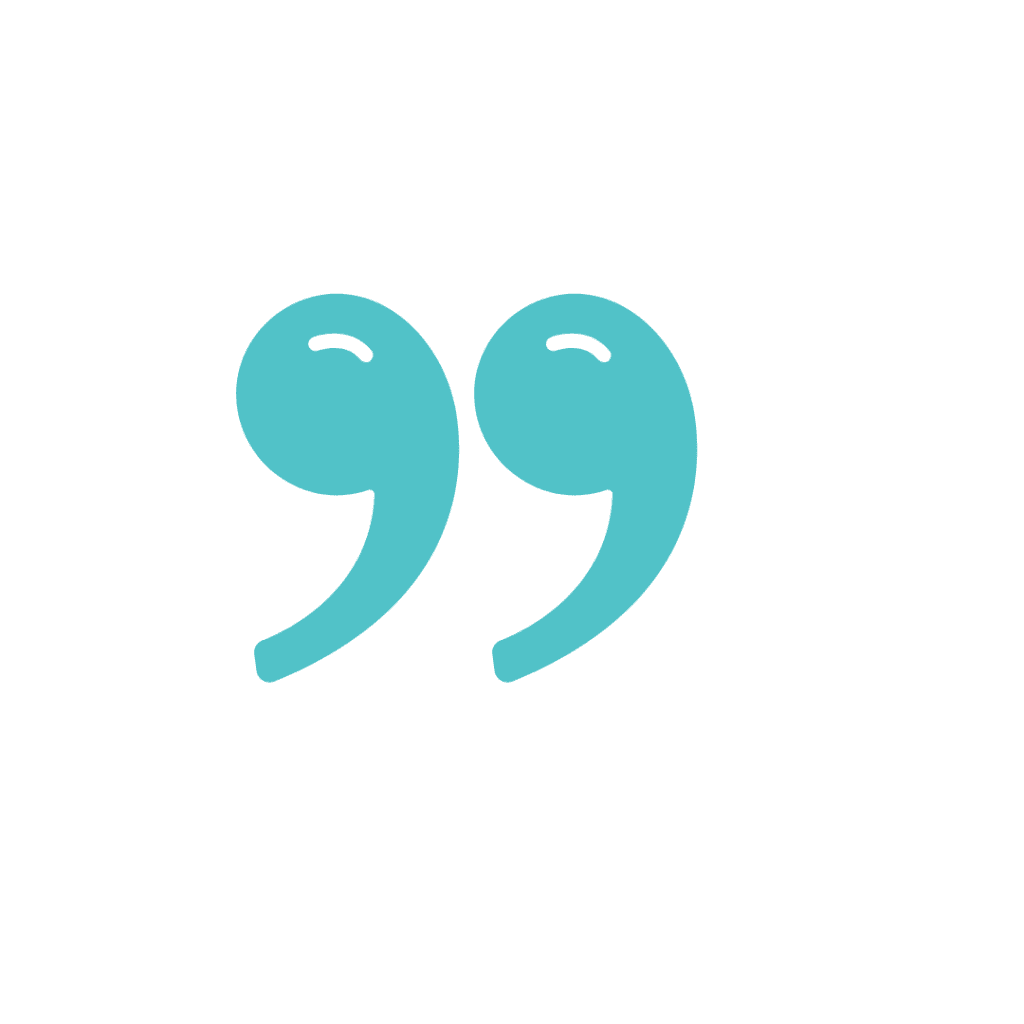 I endorse and highly recommend Gracie for her expertise regarding voiceover videos. The final product Gracie provided for One Word Encourage, LLC is fantastic. I was delighted Gracie took the Company's vision and executed it excellently. Also, we were on a very short deadline which she met. We will ask for Gracie's service again. Thank you, Gracie, for your service!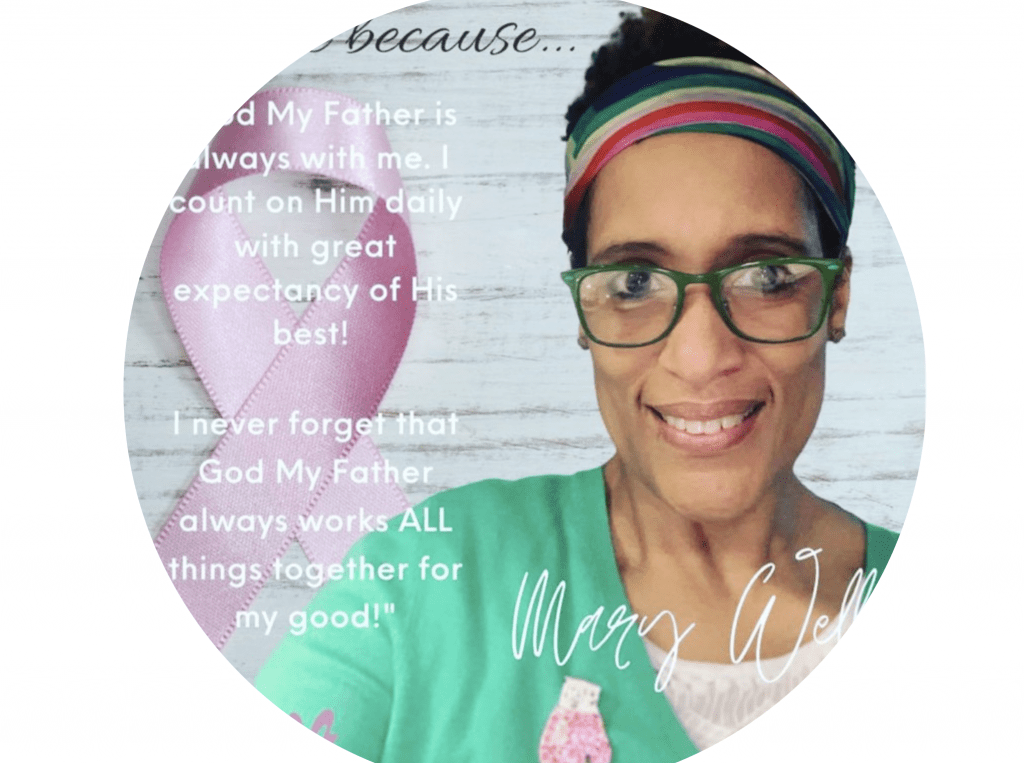 Mary Wells, The Encouragement Expert *Breast Cancer Advocate, *Keynote Speaker *Coach *International Best Selling Author OWE Trilogy Journal Series *Podcast Host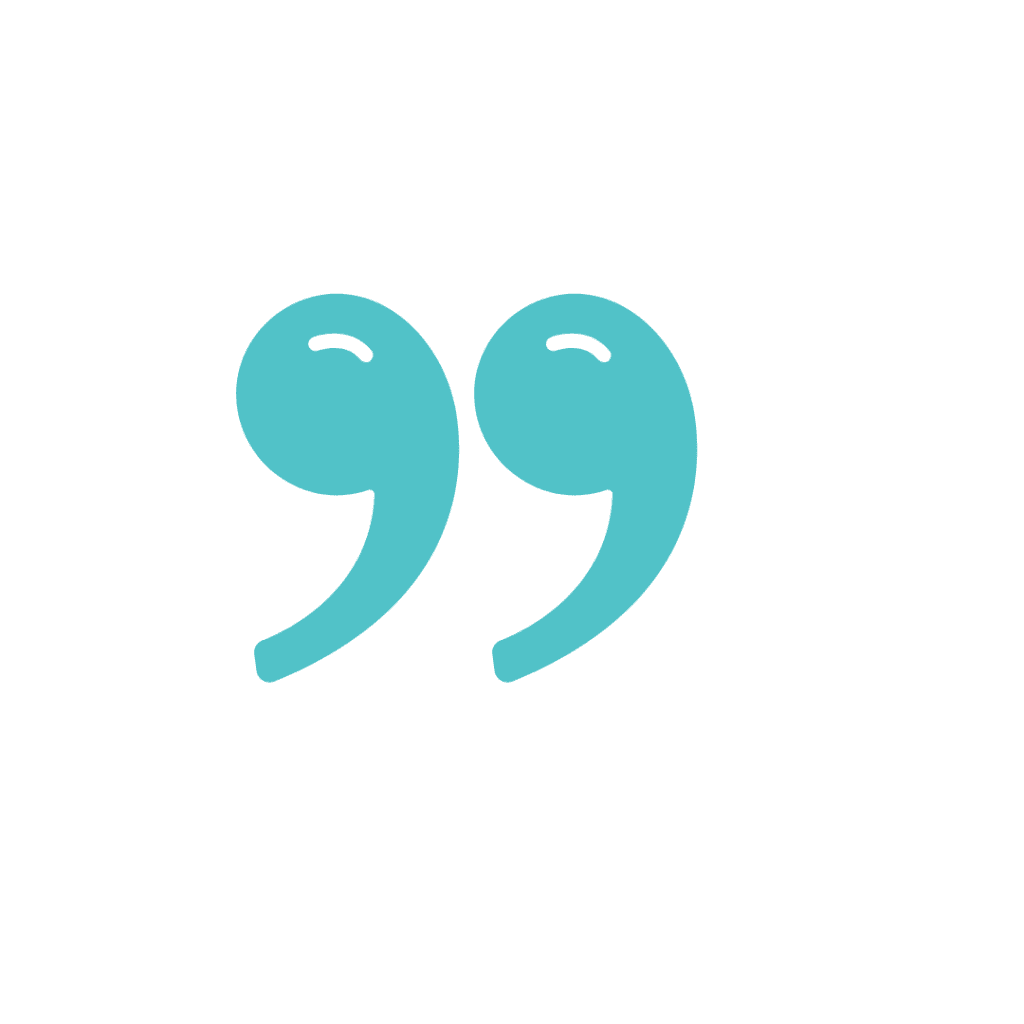 When my vodcast, 'Pep Talk LIVE with Tisha Hammond, The Small Business Cheerleader,' needed a refresh, plus an intro and outro video, Gracie Ruth Media came to the rescue. She understood the assignment & I couldn't be happier. If you are looking for a social media refresh or makeover, consider Gracie Ruth.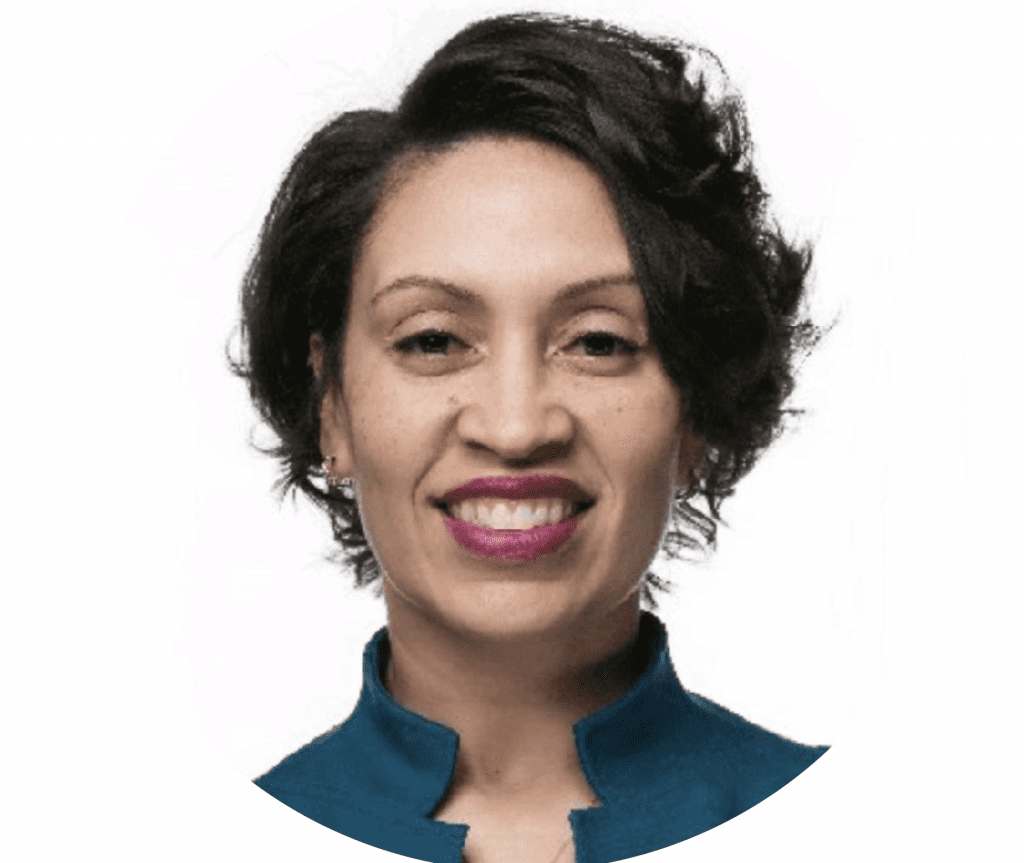 The Small Business Cheerleader * Bestselling Entrepreneurship Author * Career Mastered Magazine Chief Community Activator
Are you ready to implement proven LinkedIn strategies to meet your business goals?