Elevate Your LinkedIn Presence↗
Elevate Your LinkedIn Presence, Tap Into New Opportunities, Achieve Audacious Objectives. I empower Service-Based Entrepreneurs to enhance their LinkedIn presence, capture attention, fortify their brand, connect with more clients, and escalate their earnings.
How I Support Your Vision
Your brand isn't just another name; it's a narrative waiting to be shared. I provide tailored strategies designed to deliver tangible ROI, both immediately and long-term.
Master the art of storytelling. Define your brand. Generate meaningful leads, all by leveraging the might of social selling.
Let's redefine your LinkedIn presence, positioning your business at the pinnacle of success.
Join me, and let's co-create your success story.
Your potential clients are actively engaged on LinkedIn. I unveil strategies for effective interaction.
Navigating LinkedIn for potent networking is crucial for loyal customer conversion. Unsure where to start? I'm your guide.
Specializing in assisting entrepreneurs, I craft messages reflecting audience values. LinkedIn isn't just a platform; it builds understanding and trust pre-service engagement.
With my actionable training, gain confidence to strategically navigate LinkedIn. Learn proven methods to boost sales and attract transformative leads.
Elevate your LinkedIn strategy for unprecedented business success.
Hi there! I'm Gracie Ruth, often known as "The LinkedIn Lady". If you've ever felt overwhelmed or lost navigating LinkedIn, you're in the right place. I'm passionate about helping coaches, consultants, entrepreneurs, just like you, transform their LinkedIn presence.
My Journey to Becoming a LinkedIn Coach: 8 years ago at Marie Forleo's B-School, I unearthed social media's potential. I shifted my career, blending my networking passion with LinkedIn's strengths. Since then, I've dedicated myself to helping professionals like you maximize LinkedIn.
Are You also Facing these Problems?
Feeling overwhelmed on LinkedIn?
Struggling to get noticed on the platform?
Are you having difficulty converting your connections into meaningful relationships?
Struggling to create engaging content for your audience?
Experiencing low visibility of your content on the platform?
Unsure how to present your brand effectively on LinkedIn?
Having trouble generating sales and leads through the platform?
Finding it challenging to manage time effectively on LinkedIn?
Are your networking efforts on LinkedIn too superficial?
Do you lack knowledge about effective LinkedIn strategies?
One Solution for all your Problems
LinkedIn Blueprint Accelerator
Are You a Service-Based Entrepreneur Feeling Lost in the LinkedIn Labyrinth?
Overcoming the challenges of LinkedIn, such as unnoticed content and superficial connections, is a common hurdle for many professionals. This is where the LinkedIn Blueprint Accelerator comes in – a lifeline for entrepreneurs like you in the vast digital sea of LinkedIn.
A Comprehensive 8-Module Course and Coaching Program
Tailored for service-based entrepreneurs, the LinkedIn Blueprint Accelerator combines a structured 8-module course with personalized coaching, guiding you from obscurity to prominence on LinkedIn.
Why Choose the Blueprint Accelerator ?
Gracie, Thank you for all of the hard work and support over the past year. You take your time to really understand my "WHY" and how best to amplify that to the connections I wish to serve and communicate with. Your ability to take my stories and successful client testimonials and bring them to "life" is an exceptional skill. Further, your effort in being the co-host in many events is a wonderful thing to see and feel. Gracie Ruth is an amazing provider in LinkedIn strategies and content creation. An absolute delight to work with. Potential clients, if you are seeing this, reach out for a complimentary virtual coffee with Gracie. It will be one of the best things you can do to help you grow your business and social media standing.
Bruce Carnohan
Gracie and I met years ago in a marketing program and we've been friends since. I've witnessed Gracie's evolution with her business and expertise and know that she's extremely dedicated and hard working. Recently, I asked Gracie to review a sales page I was working on for feedback. She went completely beyond anything I'd expected and actually created a beautiful video example to use on my sales page as well as provided some important notes about my copy that needed some restructuring and tweaking. Her feedback and examples helped me see exactly how to move my sales page forward more effectively, with deeper connectivity to my audience. Gracie is sharp with boundless creativity. I highly recommend her services if you're looking for marketing support with someone highly experienced, who takes great pride in providing the best service possible!
Teresa Capaldo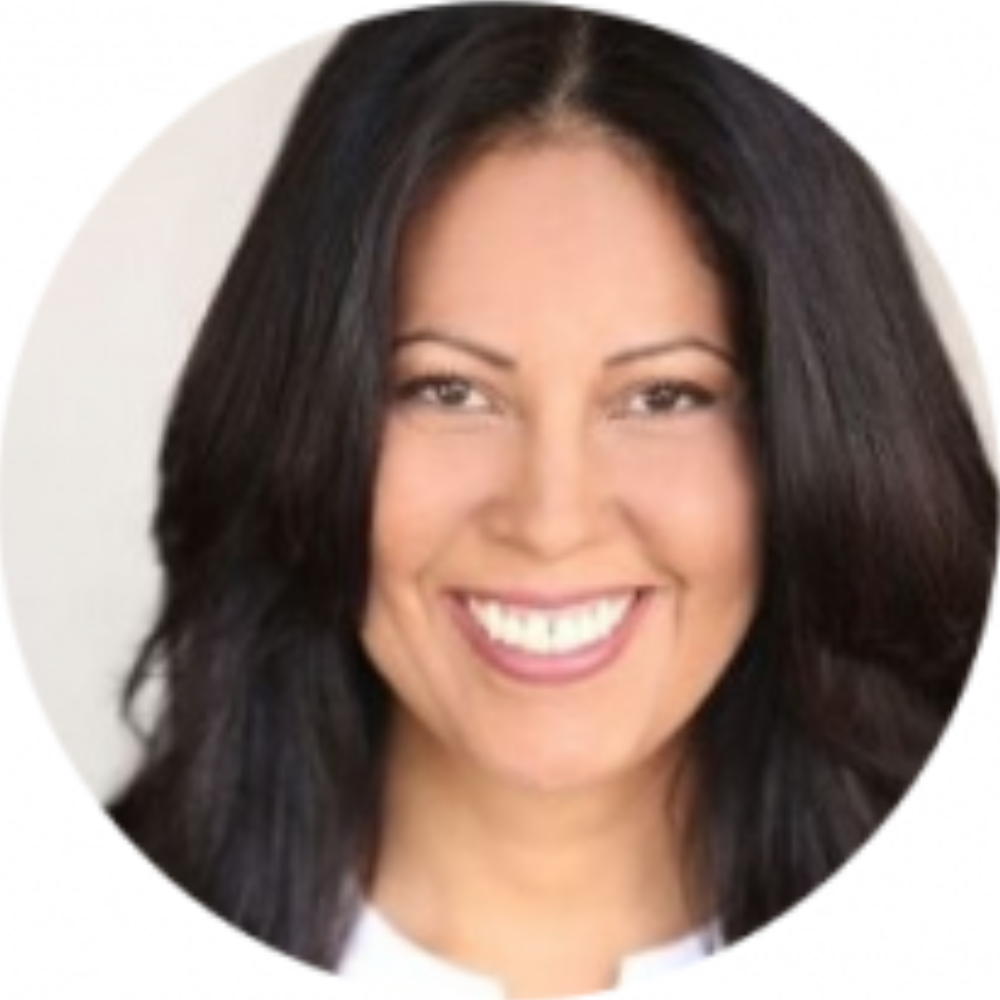 I am grateful to have maybe a handful of people like Gracie in my life. She is a caring, creative and pensive soul. She is also naturally a positive person, genuine, and to me, adorable to work with. All of these wonderful qualities make her an excellent coach for her clients. She has honed the craft of marketing oneself and adding to an entrepreneur's bottom line with this professional LinkedIn platform. She combines her tech savvy with her clever imagination and is able to create content that not only attracts but is spot-on relevant and has stickiness! She will attract, and more importantly, engage your target audience. I confidently recommend leaving this area of your business to Gracie.
Veronica D. Vasquez
I've worked with Gracie Ruth about 2 years and highly recommend doing business with her. Gracie not only cares about her clients she also goes above and beyond to make sure you are happy with her work. She managed my social media accounts as well and working on my personal website. She has taught my assistant and I more than I could have ever imagined. Her knowledge about social media marketing along with her amazing customer service makes her stand out among the rest. You will not regret taking the time to work with Gracie.
Janice Wood
When my podcast, 'Pep Talk LIVE with Tisha Hammond, The Small Business Cheerleader,' needed a refresh, plus an intro and outro video, Gracie Ruth Media came to the rescue. She understood the assignment & I couldn't be happier. If you are looking for a social media refresh or makeover, consider Gracie Ruth.
Tisha Hammond
I attended Gracie's Linkedin Workshop and I learned so much from her. I've been on Linkedin for years but never knew how to use the platform. I'm so grateful for this amazing workshop and looking forward to working with Gracie as a coach. Thank you Gracie! Your knowledge and expertise is top notch!
Mindy Leishman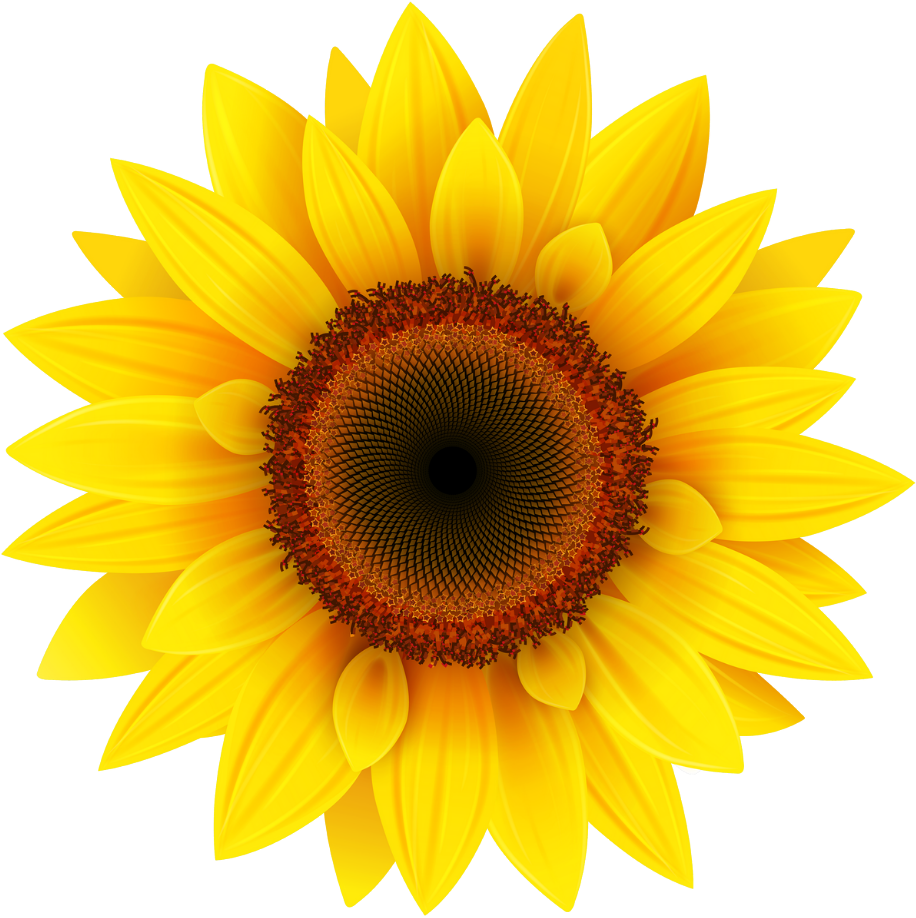 Participating in the LinkedIn Blueprint Accelerator under Gracie's expert guidance has been a game-changer for my coaching business. Her mastery in teaching the essentials of LinkedIn and in crafting engaging posts is exceptional. Gracie's professionalism, paired with her genuine dedication to my success, made all the difference. Thanks to the Blueprint Accelerator, I now approach social media with newfound confidence, avoiding potential setbacks. I wholeheartedly recommend this program and Gracie to anyone looking to harness social media for business growth. Every moment of our collaboration has been enriching.
Some Entrepreneurs Like You