YOUR LINKEDIN PROFILE
DOESN'T CONVERT, DOES IT?
LET'S TRANSFORM IT
INTO A MAGNET FOR OPPORTUNITIES! 
Empowering Solopreneurs, Entrepreneurs, Coaches and Consultants 
use storytelling to turn followers into clients through advanced LinkedIn strategies  🚀
A SOLID FOUNDATION IS THE CORNERSTONE OF SUCCESS.
Your LinkedIn profile is the cornerstone of your online presence, providing a solid foundation for success. As the premier platform for senior-level executives, thought leaders, and decision-makers, LinkedIn is a gold mine of opportunities waiting to be discovered.
To tap into the full potential of this powerful networking platform, it's crucial to have clear, concise, and actionable LinkedIn training that doesn't overwhelm or intimidate. This is where our comprehensive LinkedIn training comes in, offering practical strategies and insights to help you connect with prospects, generate leads, and grow revenue.
Our training is designed to provide you with a solid understanding of the platform's key features and best practices, equipping you with the tools you need to succeed on LinkedIn. With our expert guidance, you'll learn how to craft a compelling profile, build and nurture your network, and engage with potential clients and partners.
Say goodbye to the "Dull Dave" approach and hello to a world of endless opportunities on LinkedIn. Our training is the key to unlocking real ROI and achieving organic course sales, helping you build a foundation for long-term success on this influential business networking platform. Don't miss out – invest in our effective LinkedIn training today.
How I Can Help You
Welcome to my world of LinkedIn coaching! As a dedicated coach with over 8 years of experience, my mission is to help Solopreneurs, Entrepreneurs, Coaches, and Consultants master the art of storytelling for brand building and lead generation through social selling.
With my expertise in relationship building and social selling, I have successfully assisted numerous businesses in driving conversions on the platform. Before becoming a LinkedIn coach, I worked as a realtor for many years, refining my skills in sales and relationship marketing to sell properties.
My focus is on you and your brand. I understand that your time is valuable, and scrolling aimlessly on LinkedIn is not an option. That's why I provide clear direction and a tailored strategy to deliver measurable ROI both now and in the future for your business.
I am passionate about helping Solopreneurs, Entrepreneurs, Coaches, and Consultants develop a robust network and organically grow their businesses with efficiency and impact. My goal is to enable you to establish a powerful presence on LinkedIn and take your business to the next level.
So if you're ready to master the art of storytelling for brand building and lead generation through social selling, let's work together. With my guidance and support, you'll be able to achieve organic course sales and establish a strong foundation for long-term success on LinkedIn. Contact me today to learn more about my coaching services and take the first step towards LinkedIn success!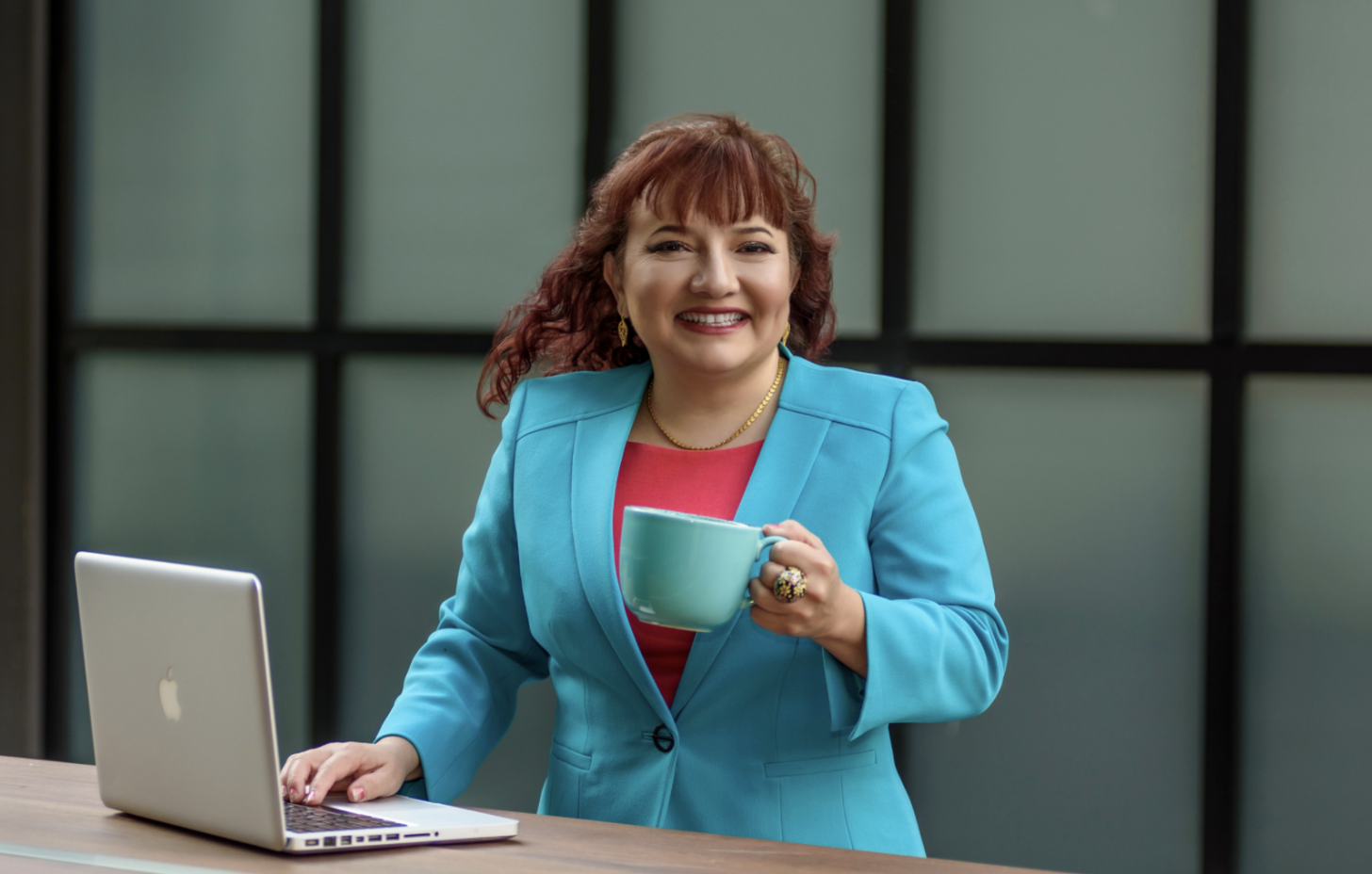 Enroll in one of my elite LinkedIn training courses
Our courses are designed for individuals who are serious about expanding their LinkedIn presence, consistently producing high-quality content, and boosting their inbound marketing and revenue. We take a results-driven approach to training, equipping you with the skills and knowledge you need to succeed on this powerful networking platform.
But we understand that success on LinkedIn takes dedication and commitment. That's why we require a minimum of 30 minutes of daily effort to support your LinkedIn advancement. If you're not ready to make this commitment right now, that's okay – we'll be here when you are.
But if you're ready to commit to at least 30 minutes per day to elevate your personal brand, increase your business influence, and skyrocket your sales, our training courses are the perfect fit for you. We offer a range of options to suit your needs and budget, and our expert instructors will work closely with you to develop a customized training plan that fits your goals.
Don't miss out on this opportunity to transform your LinkedIn presence and achieve organic course sales. Explore our training options today and take the first step toward LinkedIn success.
I highly recommend working with Gracie Ruth. She is a wealth of information when it comes to leveraging and using LinkedIn to create authentic connections, and getting clients. Gracie is also a pro at social media in general, helping me to understand how to use Facebook effectively for business and Instagram as well. She's a great communicator, and a lovely person to work with. Please get in touch with her if you are looking for a social media guru to help you with your overall business goals, or have her come and conduct a workshop for your company.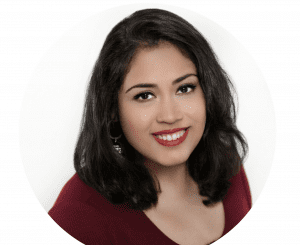 Dr. Aasiyah N. Ghazi, MHRM, HRBP, RBLP-T
Gracie taught me many things, and gave valuable insight about this LinkedIn platform and how to work it, so that it works for you!
Her creative mind is beautiful! One of the many things I like about Gracie is she takes her work and what she does for others seriously. She's not in it solely for the money. She wants to help others accomplish what they set out to do,  with sincerity of heart, and I appreciate that about her.
In addition to all of this, she wears a smile on her face and is pleasant to work with. So if you are serious about wanting help to optimize  your LinkedIn profile, look no further, Gracie is willing and able and I highly recommend her.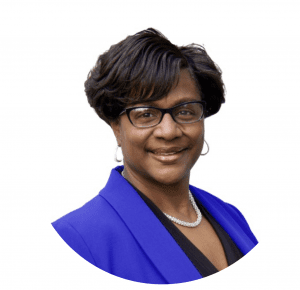 Executive Assistant to the President | Gifted Encourager | Voice-Over Artist
I endorse and highly recommend Gracie for her expertise regarding voiceover videos. The final product Gracie provided for One Word Encourage, LLC is fantastic. I was delighted Gracie took the Company's vision and executed it excellently. Also, we were on a very short deadline which she met. We will ask for Gracie's service again. Thank you, Gracie, for your service!
Mary Wells, The Encouragement Expert *Breast Cancer Advocate, *Keynote Speaker *Coach *International Best Selling Author OWE Trilogy Journal Series *Podcast Host
When my vodcast, 'Pep Talk LIVE with Tisha Hammond, The Small Business Cheerleader,' needed a refresh, plus an intro and outro video, Gracie Ruth Media came to the rescue. She understood the assignment & I couldn't be happier. If you are looking for a social media refresh or makeover, consider Gracie Ruth.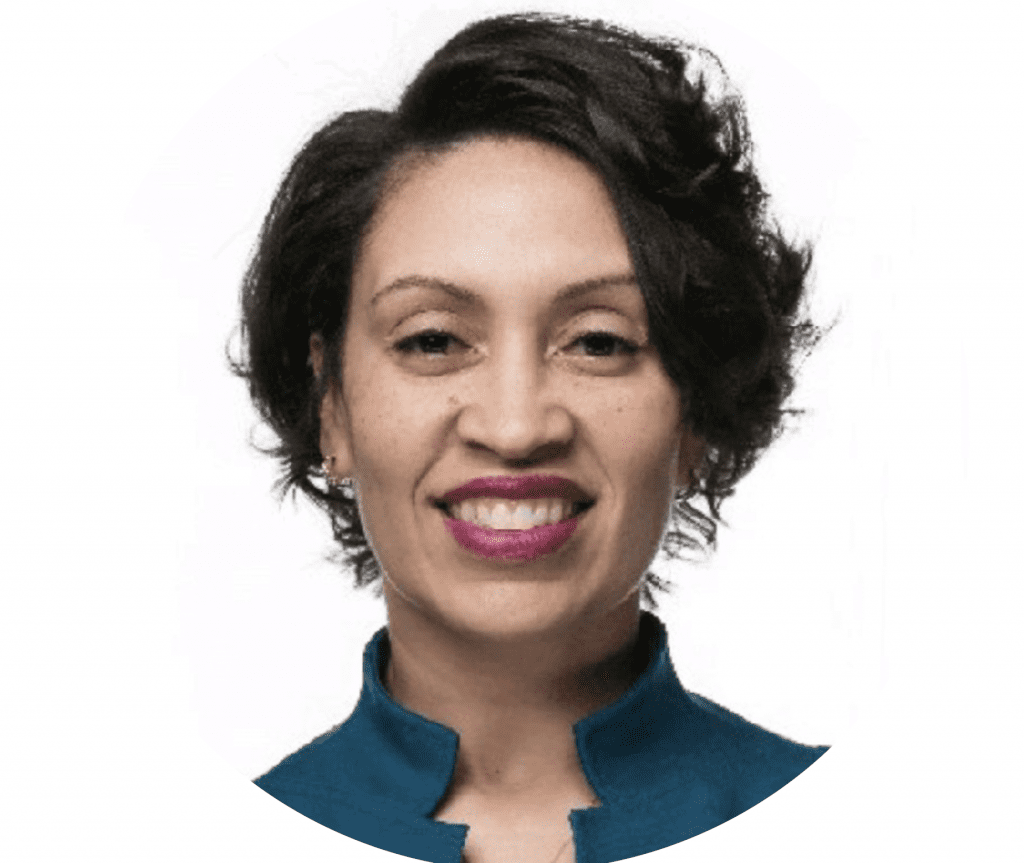 The Small Business Cheerleader * Bestselling Entrepreneurship Author * Career Mastered Magazine Chief Community Activator
Are you looking to achieve your business objectives with effective LinkedIn tactics?