Can you relate to any of the following scenarios? 
You are on LinkedIn but not sure what to do?

You're still stuck with an online CV version?

Not sure how to handle connection requests or what to post and when?

You are just plain confused or frustrated.
There are 850 Million Members on LinkedIn (as of July 2022)  but many are not sure how to use it.
I solve this issue by doing an Audit on their profile after having had a conversation to see where they are and where they want to be.
I take some metrics and then implement the report findings with the clients on a 1-2-1 or Masterclass basis.
I guide professionals how to use the platform and all its hidden gems as well as those on the App
Hi, I'm Gracie Ruth aka TheLinkedInLady.  
I spent 20 years of my career working in the Real Estate industry.  Where I learned the art of marketing and sales.  I also learned the value of relationship building, community and the power of an amazing network.   
I took these principles and applied them to my LinkedIn approach – focusing on these key components of building trust and credibility.
For the past  seven  years, I have been embracing social media to help propel my personal and professional efforts. I first realized the power of social media when I joined Marie Forloe's B-School in 2014.  
Once I embarked  into my new career, I began working with business owners and solopreneurs sharing my knowledge of social media through workshops, webinars, presentations, and in-person events.
Through Gracie Ruth Media, I am able to partner and guide professionals on how to organically use the power of LinkedIn to build meaningful relationships, develop thought leadership, and showcase their expertise to achieve real business goals by providing marketing strategies that will allow them to get quality leads. 
I have a real passion to guide and help entrepreneurs, business owners & experts become more VISIBLE,  be recognized as the AUTHORITY in their field & attract LEADS.
I believe my strengths are for your benefit – strategic planning, creativity, intuition and thousands of hours of hands-on marketing training  – to connect you with the knowledge, insights, and tools you need to grow your business.
A few of my specialties are leveraging video, graphics, email campaigns, website funnels, and analytics.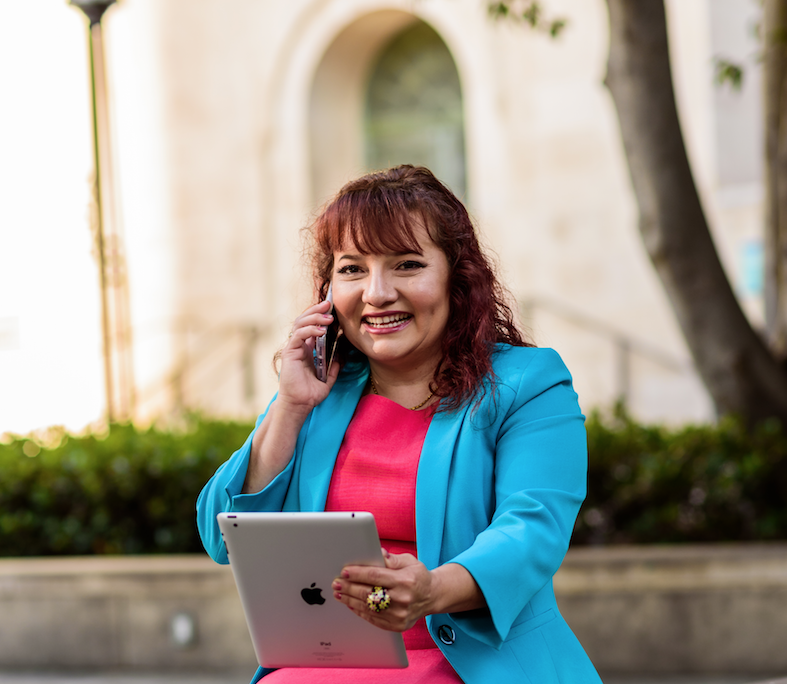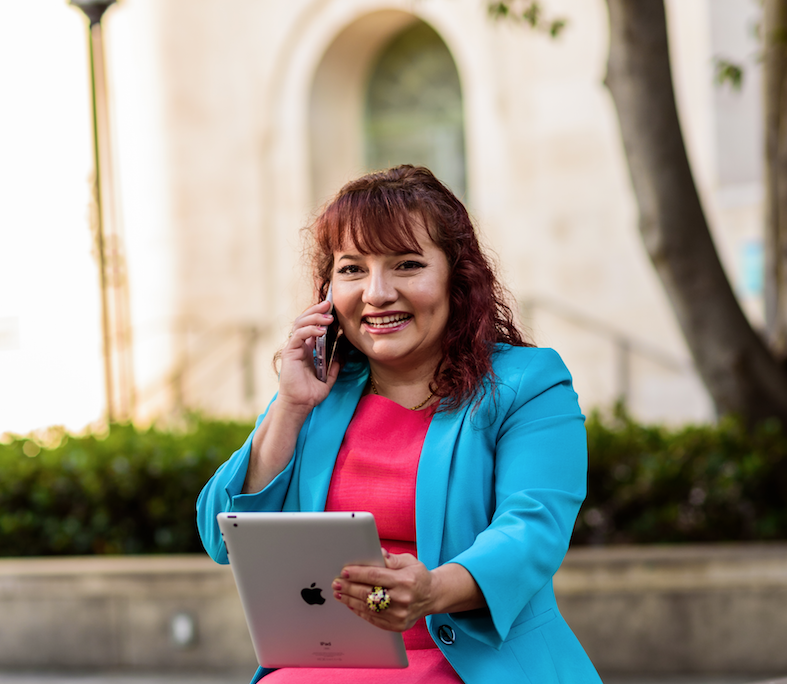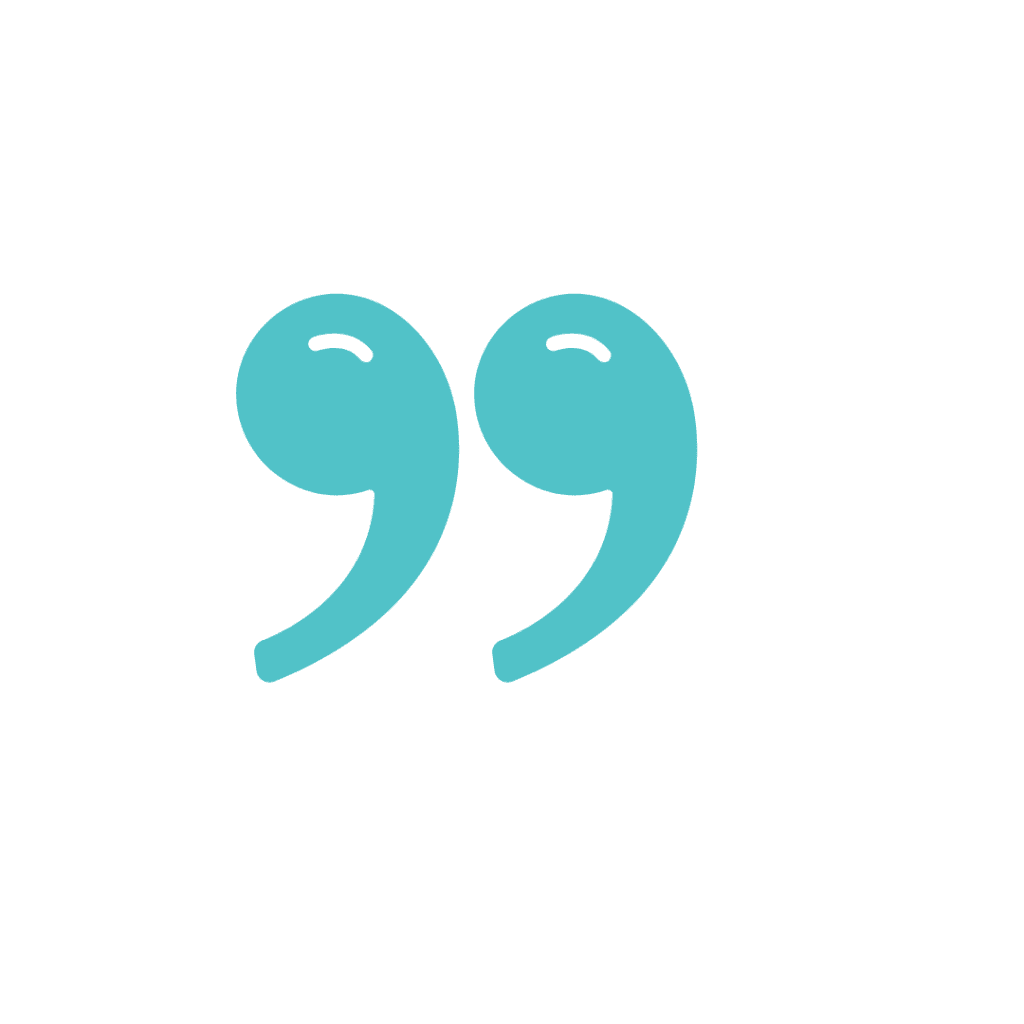 I am grateful to have maybe a handful of people like Gracie in my life. She is a caring, creative and pensive soul. She is also naturally a positive person, genuine, and to me, adorable to work with. All of these wonderful qualities make her an excellent coach for her clients. She has honed the craft of marketing oneself and adding to an entrepreneur's bottom line with this professional LinkedIn platform. She combines her tech savvy with her clever imagination and is able to create content that not only attracts but is spot-on relevant and has stickiness! She will attract, and more importantly, engage your target audience. I confidently recommend leaving this area of your business to Gracie.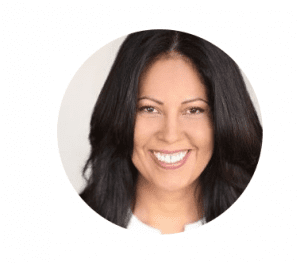 Veronica D. Vasquez
Financial Services Professional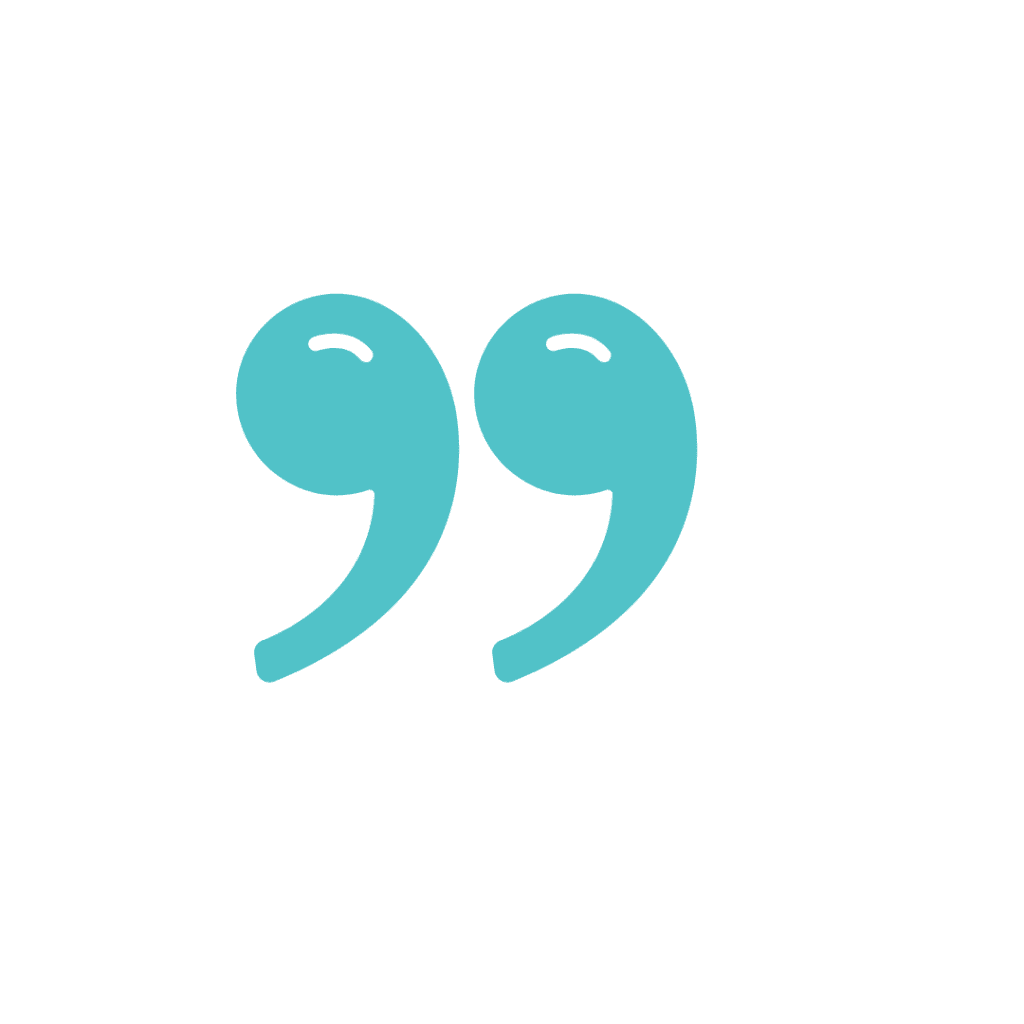 Gracie, Thank you for all of the hard work and support over the past year.
You take your time to really understand my "WHY" and how best to amplify that to the connections I wish to serve and communicate with.
Your ability to take my stories and successful client testimonials and bring them to "life" is an exceptional skill.
Further, your effort in being the co-host in many events is a wonderful thing to see and feel.
Gracie Ruth is an amazing provider in LinkedIn strategies and content creation. An absolute delight to work with.
Potential clients, if you are seeing this, reach out for a complimentary virtual coffee with Gracie.
 It will be one of the best things you can do to help you grow your business and social media standing.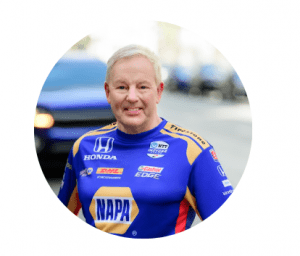 Bruce Carnohan – The Guy In The Blue Shirt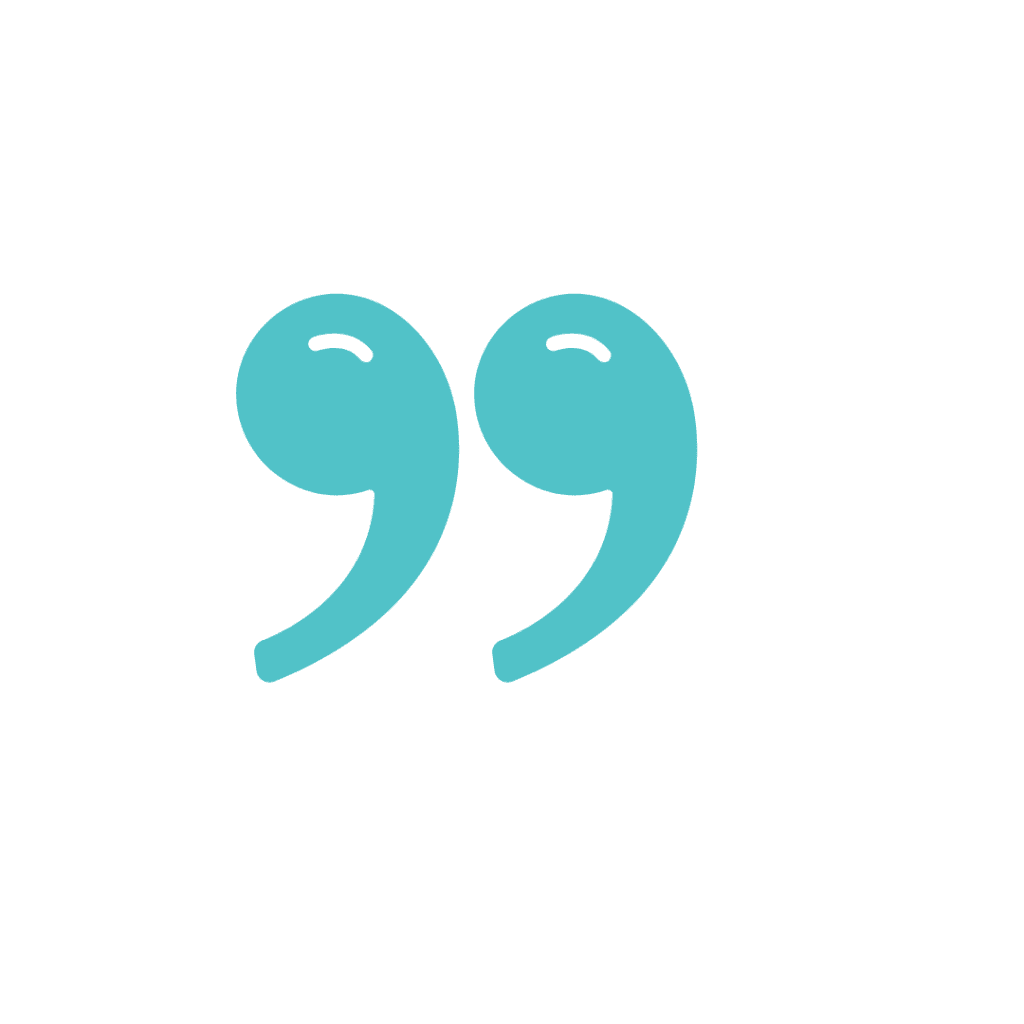 Gracie and I met years ago in a marketing program and we've been friends since. I've witnessed Gracie's evolution with her business and expertise and know that she's extremely dedicated and hard working. Recently, I asked Gracie to review a sales page I was working on for feedback.
She went completely beyond anything I'd expected and actually created a beautiful video example to use on my sales page as well as provided some important notes about my copy that needed some restructuring and tweaking. Her feedback and examples helped me see exactly how to move my sales page forward more effectively, with deeper connectivity to my audience.
Gracie is sharp with boundless creativity. I highly recommend her services if you're looking for marketing support with someone highly experienced, who takes great pride in providing the best service possible!
Teresa (Sharp) Capaldo  
Artist | Writer | Activist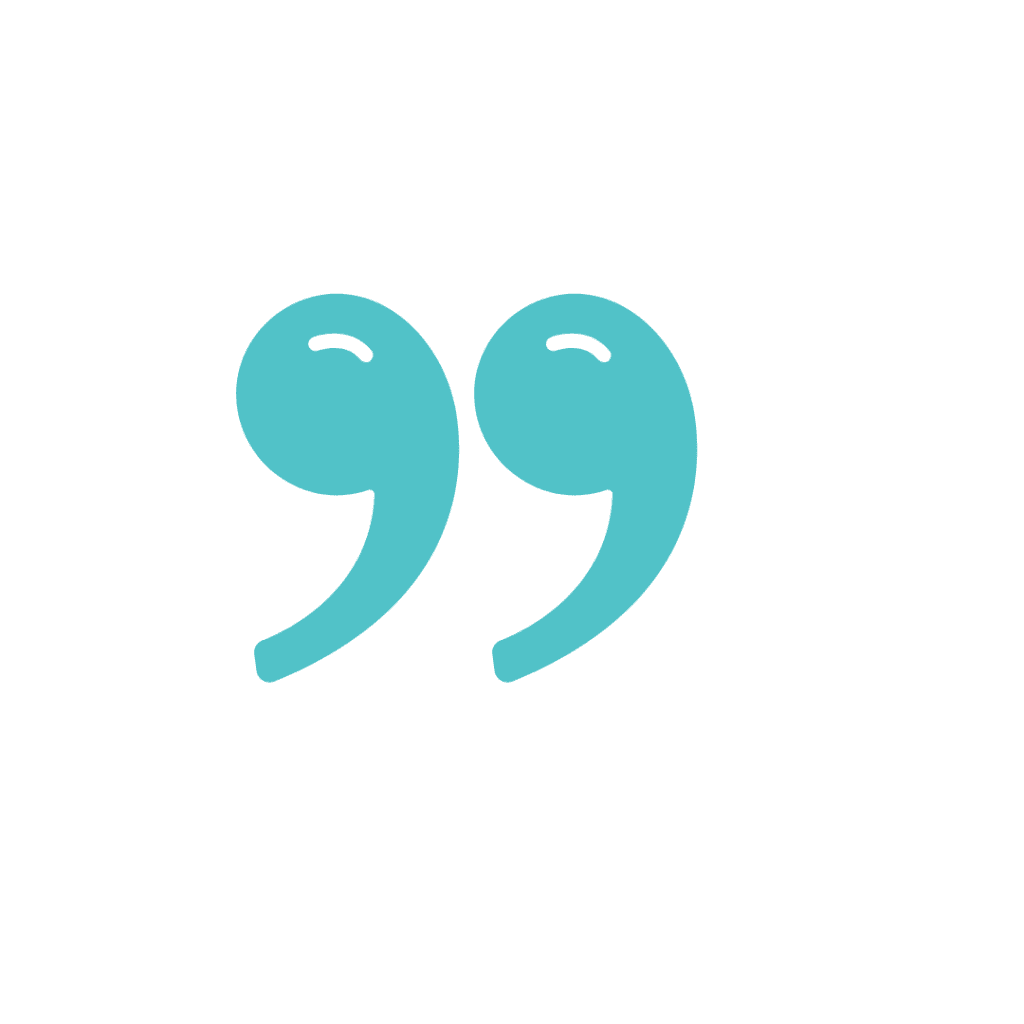 When Gracie came to meet with me about launching a Linkedin Local at a coworking space in Pasadena, CA I noticed immediately how she went right into recording content for the promotion of the event to come — as the work progressed towards making that project a reality Gracie was consistent in her communication and follow up. The day of the event she was able to fill the floor with people and even brought along a media crew for documenting the event, an amazing speaker and a delicious spread. If you ever want to put together an event I would highly recommend working with Gracie!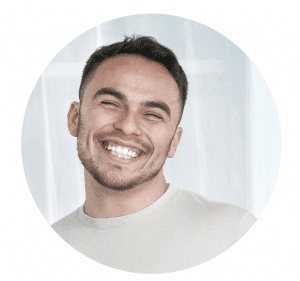 Phillip Lanos   
Podcast Host | Media Training | Content Strategy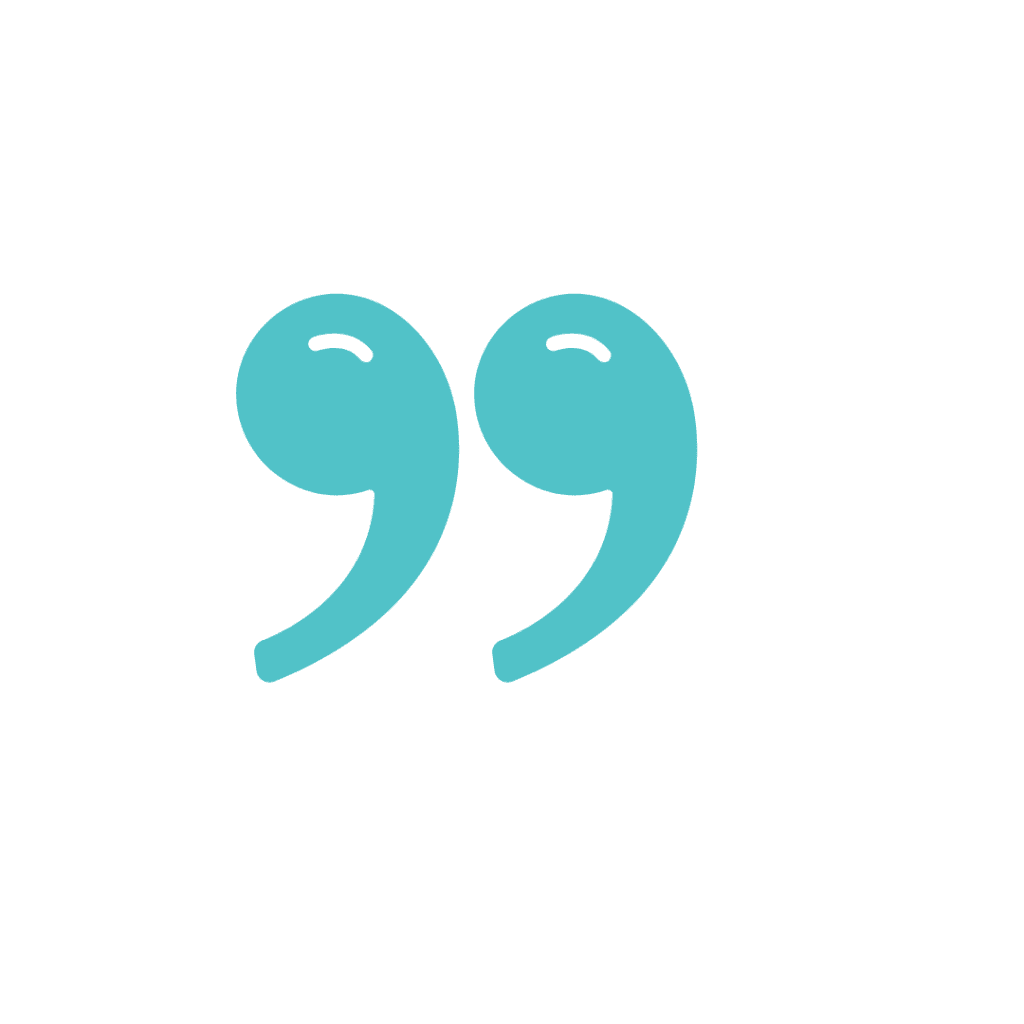 I've been working with Gracie Ruth to implement and manage my social media and I have to say she is such a pleasure to work with, very flexible and delivers great customer service. One thing I really love about working with Gracie is that if she happens to not know the answer to your question [which isn't very often] she finds out and follows back up with you with the answer!
Gracie has a variety of tech skills that she can help you implement: she's created Canva graphics, updated my FB business page, created a brand video that we are putting in various social media blogs and websites.  She installed and implemented the Manychat bot system on Facebook and she's putting messenger on my website and blog. Gracie is very knowledgeable about the up to date social media. Oh and I almost forgot she is managing my social media on a couple of different platforms. If you are looking for someone to help you with your social media she's your gal.
– Yehudit Steinberg,  FB Live Media Expert  & Business Owner at Think Grow Love Live Media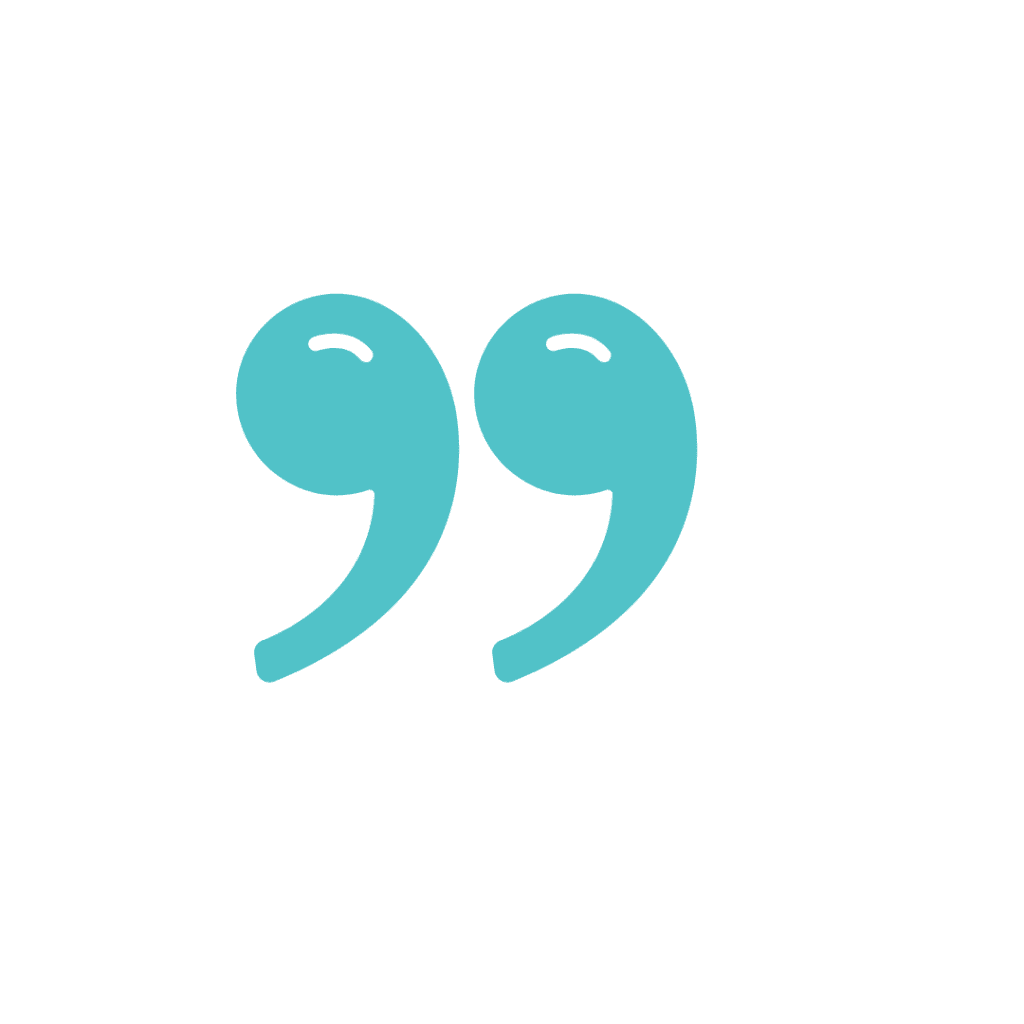 I've worked with Gracie Ruth about 2 years and highly recommend doing business with her. Gracie not only cares about her clients she also goes above and beyond to make sure you are happy with her work. She managed my social media accounts as well and worked on my personal website. She has taught my assistant and I more than I could have ever imagined. Her knowledge about social media marketing along with her amazing customer service makes her stand out among the rest. You will not regret taking the time to work with Gracie.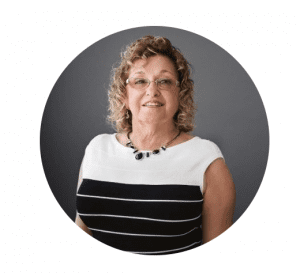 Janice Wood  
Insurance Broker at Benefits4u2
Are you ready to implement proven LinkedIn strategies to meet your business goals?