Advantages of keeping your LinkedIn profile current
LinkedIn is a crucial platform for building your personal brand. When someone searches for your name on Google, it's likely that your LinkedIn profile will be one of the first search results.
If your LinkedIn profile is incomplete or lacking a detailed overview of your current job, it's time to revamp it.
Over the years, LinkedIn has become the go-to social platform for business professionals. It's a hub where professionals can connect, network, and communicate online. If you have the right tools and strategies, LinkedIn is a goldmine of opportunities.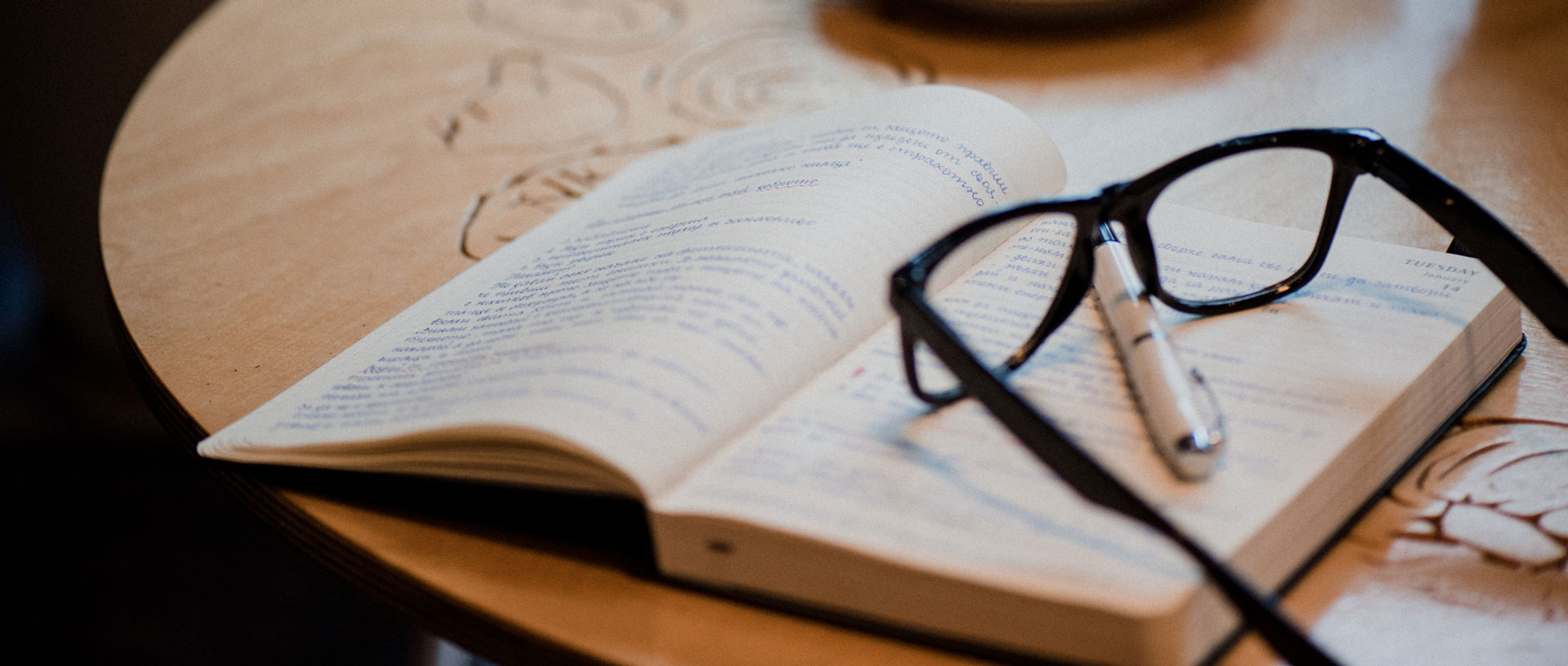 A COMPREHENSIVE LINKEDIN PROFILE AUDIT  INCLUDES:
This report analyses where the client is currently and where they would like to get to. It shows them the areas they need to work on and how to go about getting to their desired outcome which is usually
Building a network

Creating leads

Generating a revenue stream
This is a one-hour Zoom call to review your profile and answer any questions.  You will get a copy of this recording.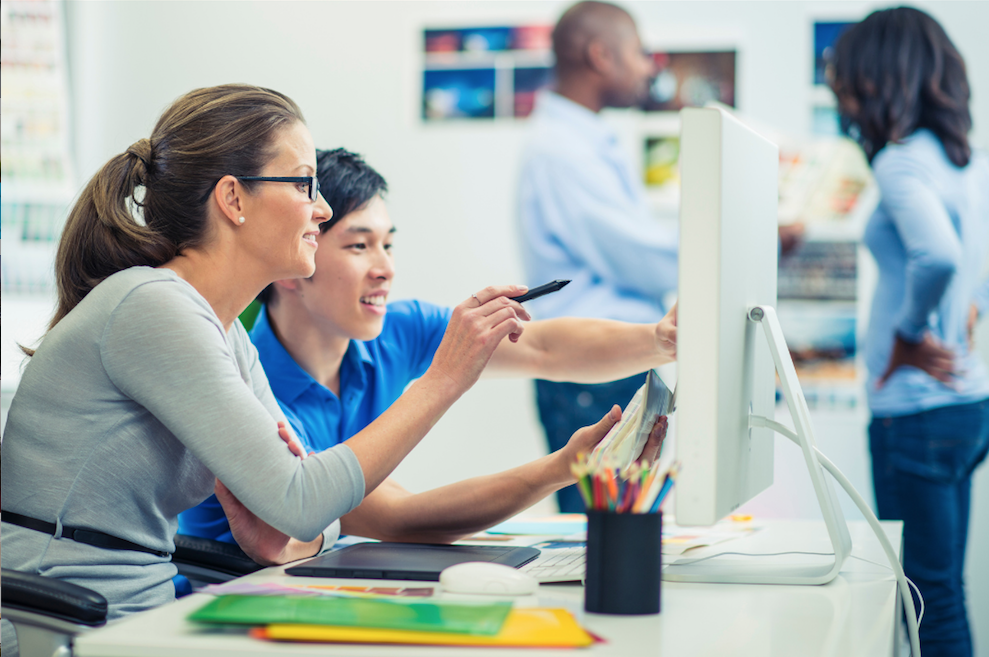 LEVERAGE YOUR PROFILE 
Your LinkedIn profile is more than an online resume.    It's your billboard. 
Schedule a comprehensive LinkedIn profile audit for $298.
Are you looking to achieve your business objectives with effective LinkedIn tactics?