Benefits Of Having An Up-To-Date LinkedIn Profile
LinkedIn is the epicenter for your Personal Branding! It's usually among the first 5 links that show up in Google search results if someone googles your name.
If you haven't thoroughly filled out your profile — including an in-depth overview of your current role — it's time to give your LinkedIn a revival!
LinkedIn has evolved over the years to be the top social platform for business professionals. This is the place where professionals hang out, network, and connect online. It is literally a gold mine of opportunities if you have the right tools, and strategies.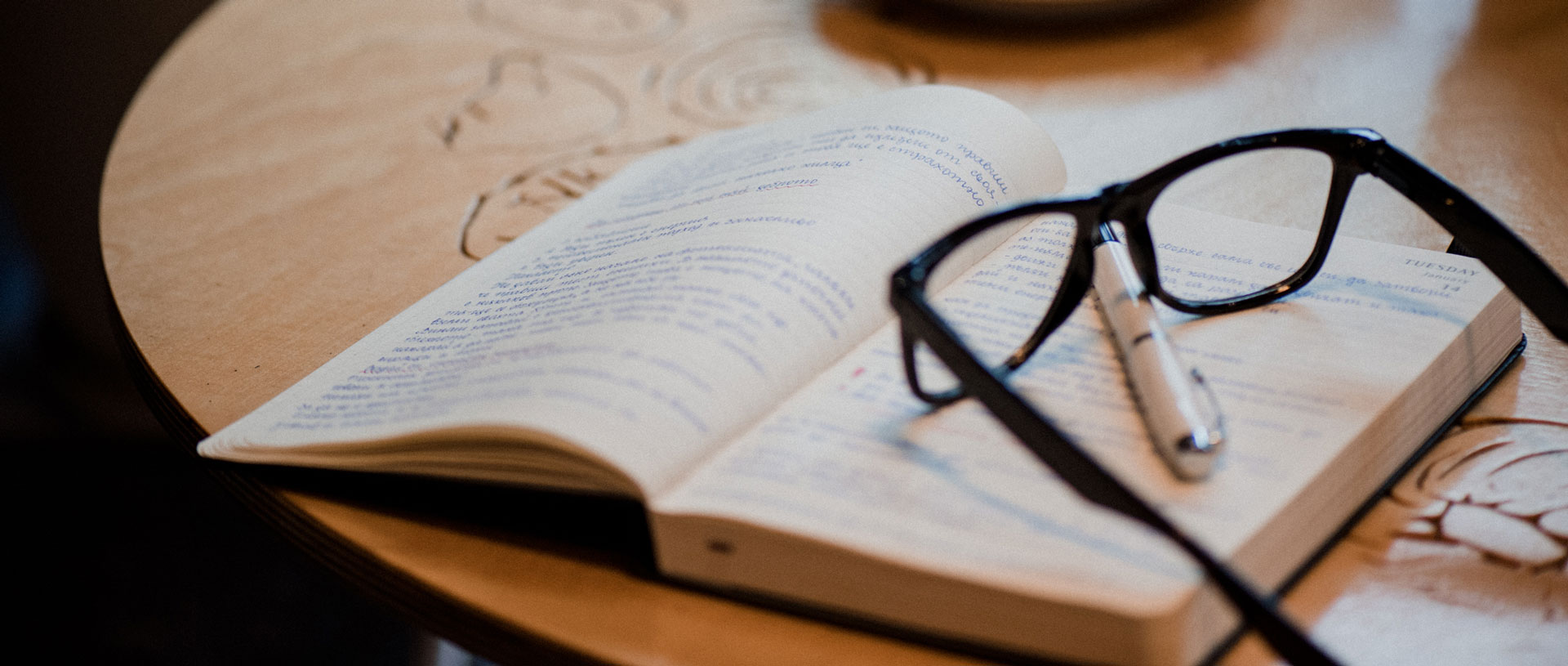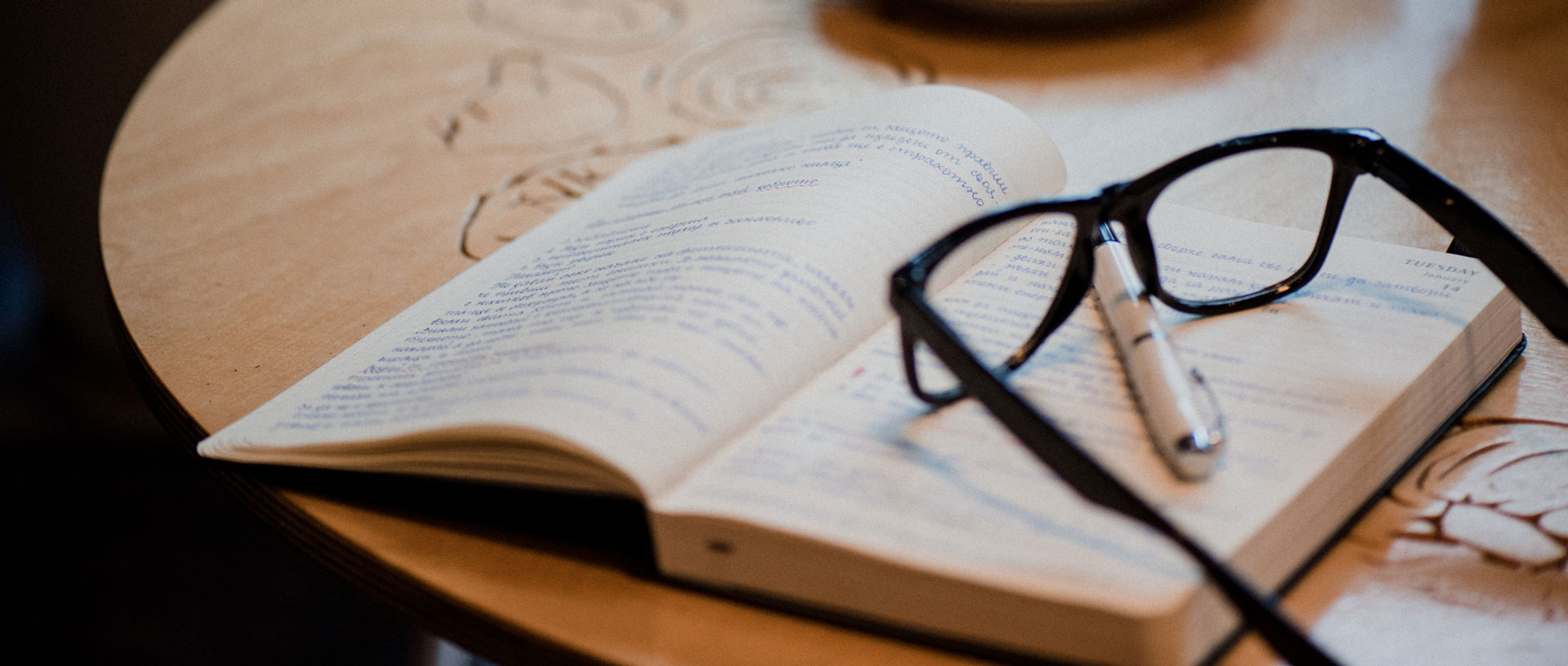 A COMPREHENSIVE LINKEDIN PROFILE AUDIT  INCLUDES:
This report analyses where the client is currently and where they would like to get to. It shows them the areas they need to work on and how to go about getting to their desired outcome which is usually
Building a network

Creating leads

Generating a revenue stream
This is a one-hour Zoom call to review your profile and answer any questions.  You will get a copy of this recording.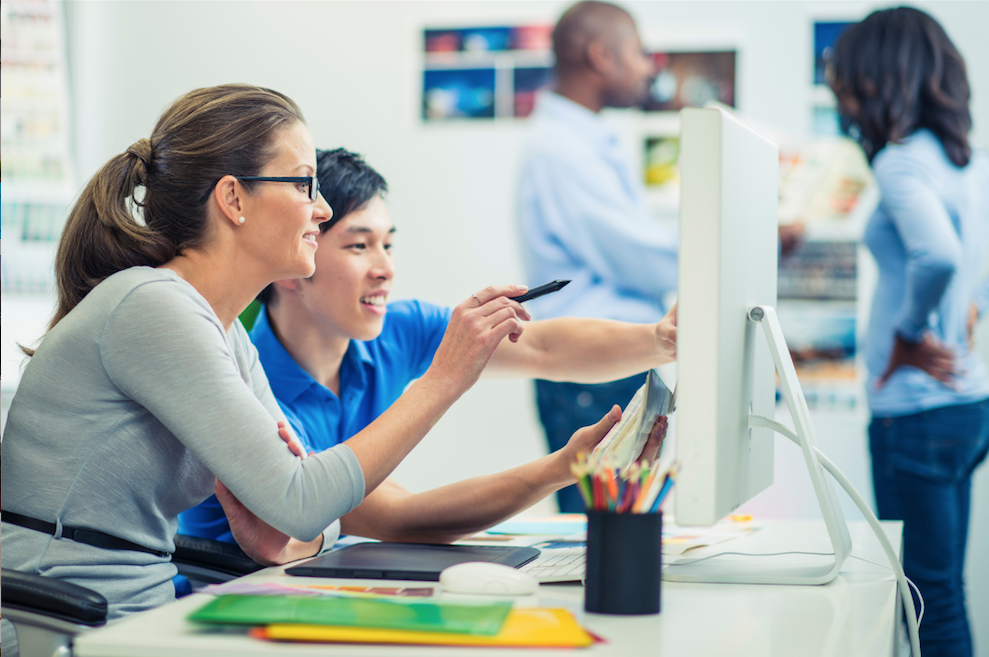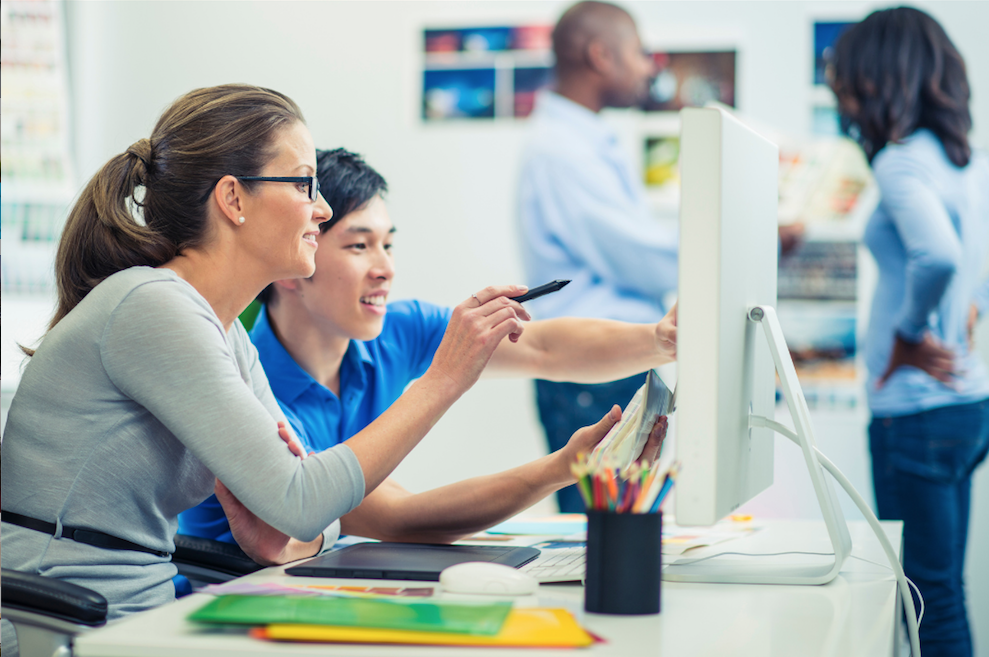 LEVERAGE YOUR PROFILE 
Your LinkedIn profile is more than an online resume.    It's your billboard. 
Schedule a comprehensive LinkedIn profile audit for $298.
Are you ready to implement proven LinkedIn strategies to meet your business goals?