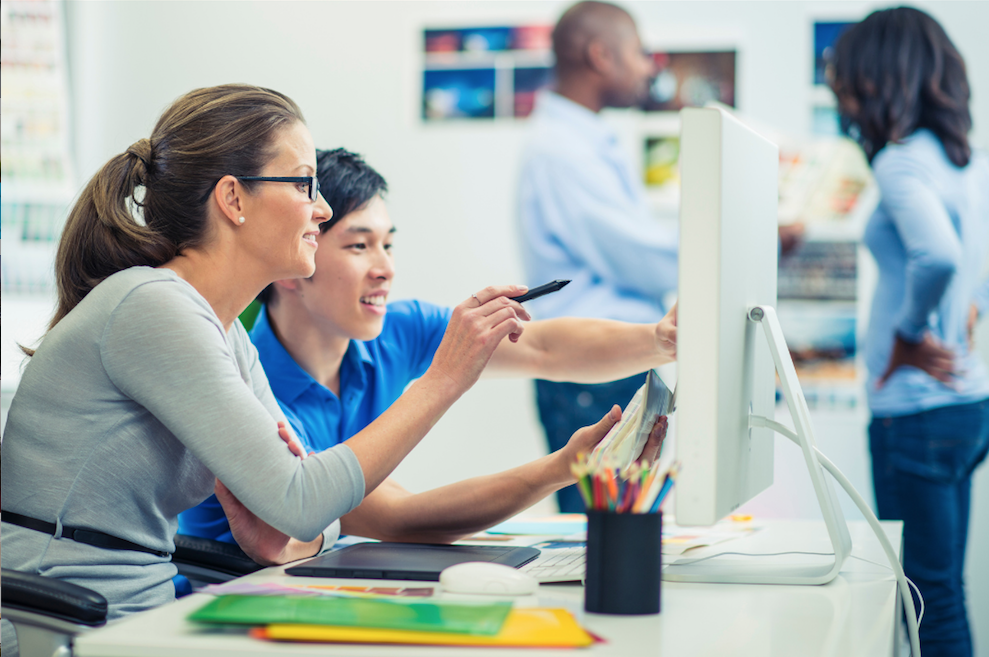 MAXIMIZE THE POTENTIAL OF YOUR PROFILE
Your LinkedIn profile represents much more than an online resume; it's your virtual billboard. Enhance your profile with a complete LinkedIn profile evaluation for $298.
The impact of social media on the business world cannot be overstated, as individuals are actively Googling you for information!
LinkedIn serves as the hub for your personal branding! When someone searches your name on Google, it's typically one of the top five links displayed in the search results.
If you haven't established a presence on LinkedIn or if you haven't comprehensively filled out your profile, which includes a detailed summary of your current position, you are not only missing out on potential income opportunities but also drastically restricting your choices. It's high time to revitalize your LinkedIn profile!
Over the years, LinkedIn has transformed into the primary social platform for professionals in the business world. It's a virtual hub where professionals congregate, socialize, and establish connections online. With the appropriate techniques and approaches, it's essentially a treasure trove of possibilities.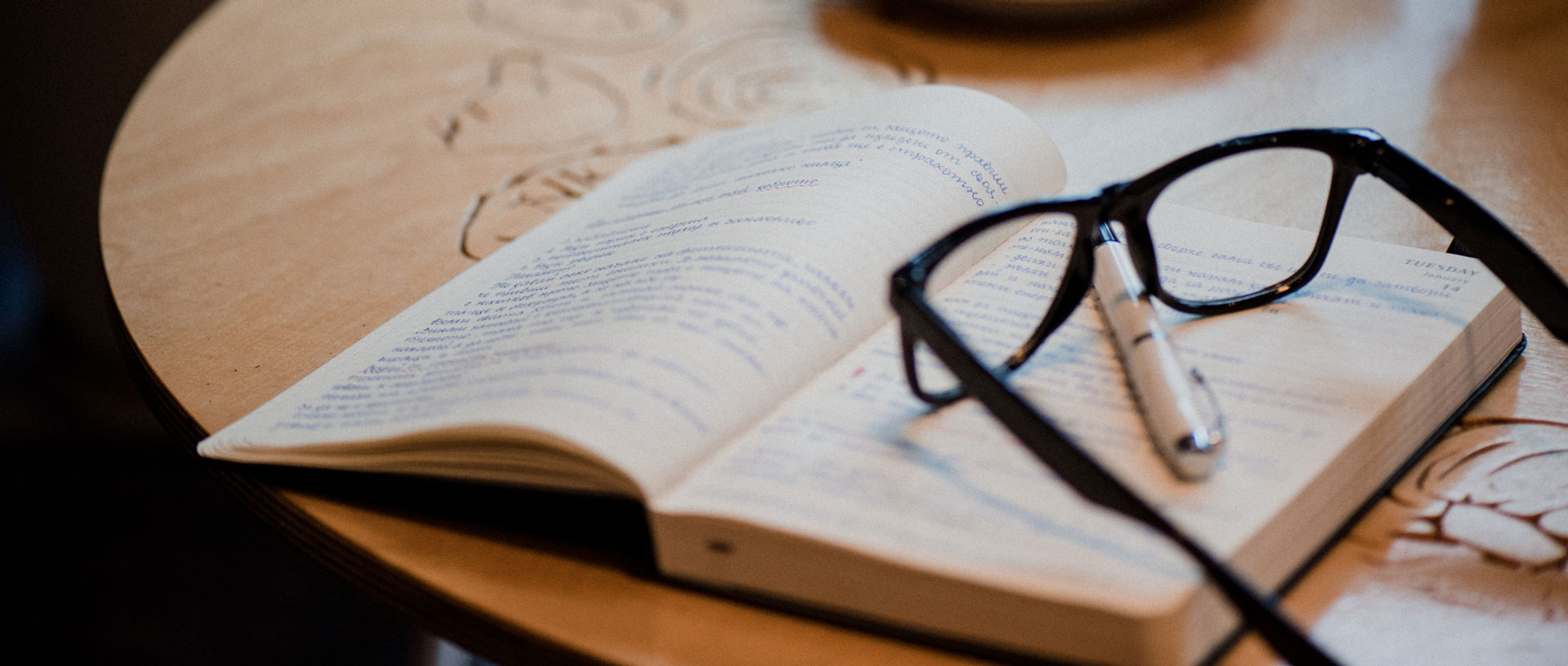 A COMPREHENSIVE LINKEDIN PROFILE AUDIT  INCLUDES:
In a thorough LinkedIn profile evaluation, we assess the client's current position and their desired goals, highlighting areas that require improvement and providing strategies to achieve their objectives.
Typically, these objectives include:
Expanding their network

Generating leads

Creating a stream of revenue
The evaluation involves a one-hour Zoom call to review your profile and address any queries you may have. A recording of the session will be provided to you.
Are you ready to put into action proven LinkedIn strategies to meet your business goals?