Are you ready to take your LinkedIn game to the next level?
Join our 5-day LinkedIn challenge
and learn how to BOOST your PROFILE,
ATTRACT

more connections,
and GENERATE LEADS

 lik

e a pro!
Monday March 20 through Friday March 24
at 6:00  pm PST.
Over the course of five days, you'll receive expert guidance and actionable tips to optimize your LinkedIn presence and achieve your professional goals.
Here's a sneak peek of what you can expect:
Day 1: Profile Perfection
We'll show you how to craft a compelling profile that showcases your unique value proposition and attracts the right kind of attention. From optimizing your headline and summary to highlighting your experience and skills, we'll help you make a strong first impression.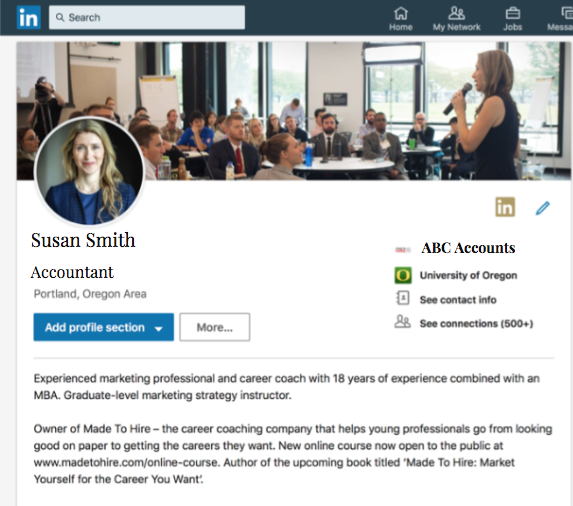 Day 2: Content Creation
Great content is the key to engaging your audience and building credibility on LinkedIn. We'll teach you how to create content that resonates with your target audience and aligns with your personal brand. Plus, we'll share tips on how to use LinkedIn's algorithm to your advantage.
Day 3: Networking Strategies
Building a strong network is essential for success on LinkedIn. We'll show you how to find and connect with the right people, and provide tips on how to cultivate relationships that can lead to new opportunities.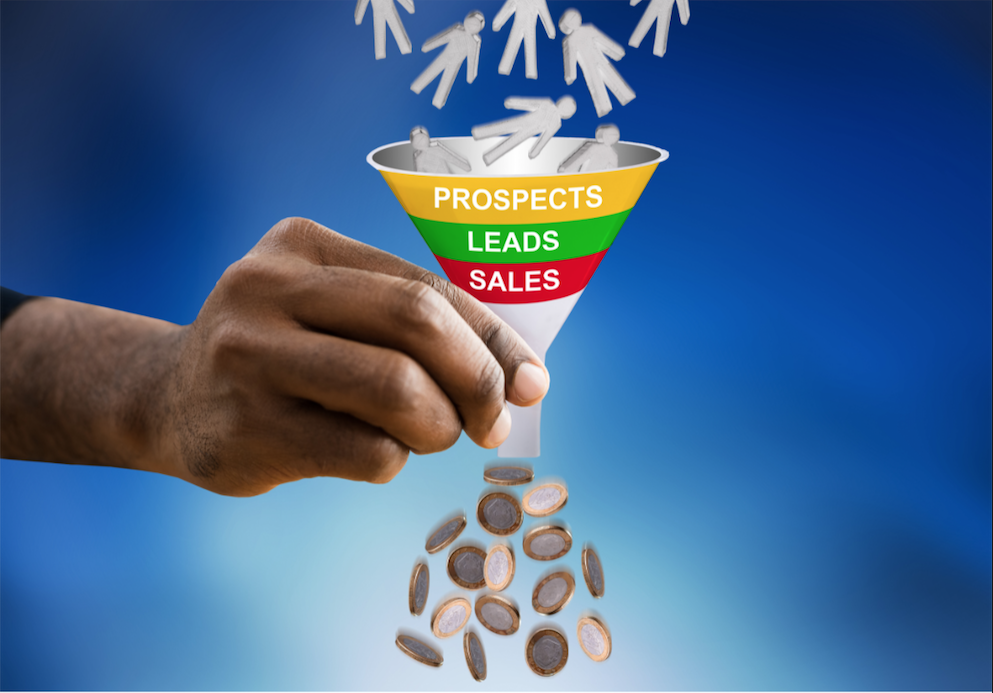 Day 4: Lead Generation
LinkedIn is a powerful platform for generating leads and building your business. We'll share proven strategies for identifying potential clients and converting them into paying customers.
Day 5: Analytics and Optimization
Finally, we'll dive into the analytics behind your LinkedIn activity and show you how to track your progress and optimize your strategy for even better results.