LINKEDIN IS THE BUSINESS NETWORKING EVENT THAT IS OPEN 24/7
It's the social network of choice for senior-level executives, management, and thought leaders. They are looking for resources that speak to their needs and pain points. As a huge source of qualified leads, the potential is massive. 
The question is, does your LinkedIn presence represent you and your company in the right way?
Are your teams using LinkedIn effectively to engage with these prospects and develop new business? 
Is there consistent messaging and branding when they describe their company?
If the answer is no, you are leaving money on the table.
Having a strong personal profile for each member of your sales team on LinkedIn is essential to your networking and business development efforts.
Linkedin is a business tool and it must be part of your overall sales strategy.  But is often underutilized due to a lack of time and/or understanding of its value.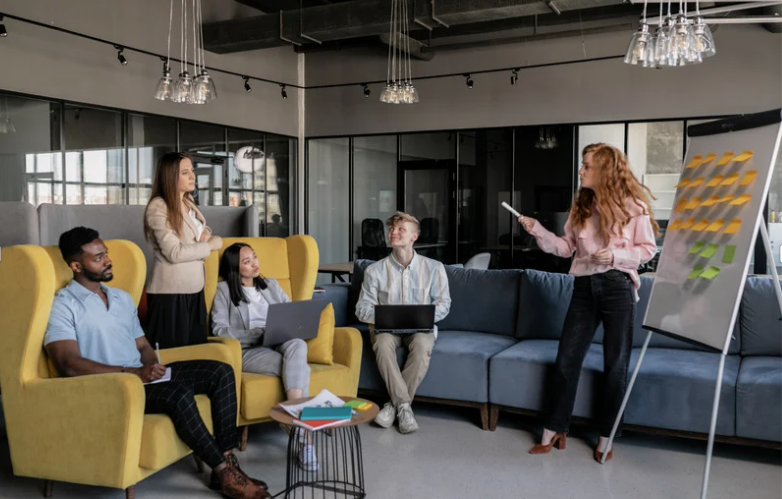 THE WAY WE DO BUSINESS HAS EVOLVED 
The markets are getting wiser. Decision makers are more sophisticated. Firms are only doing business with those they already know, like, and trust.
That is why it is very important to have a clear LinkedIn strategy, one you and your team can follow on a daily basis. 
I am on a mission to empower your customer-facing teams with the knowledge and confidence for how to use LinkedIn and a plan to harness the incredible value it offers.
My approach is a practical, workshop style training, fully customized to meet the needs of your business.
WHO CAN BENEFIT FROM A LINKEDIN TRAINING?
A comprehensive LinkedIn training can support customer acquisition, talent acquisition and employee retention.
Investing in a LinkedIn Training for your Team will support:
Marketing

Sales

HR

Events (Trade Shows & Conferences)

Talent acquisition

Employee Retention and Engagement
HOW IT WORKS
In the training we look at:
How to optimize individual profiles to attract your audience to you

How to raise your professional reputation and create consistent branding

Defining and researching your target audience, and finding decision makers

How to find and connect with your target audience

How to spot engagement opportunities

How to use LinkedIn for referrals

How to build visibility on LinkedIn – the how, what, where and when to post to drive engagement

Define objectives and measuring success
The training, which can be done either face to face or online, includes handouts and checklists, follow-up actions and recommendations, and 30 days' post-session support.
Are you ready to implement proven LinkedIn strategies to meet your business goals?