ELEVATE YOU LINKEDIN PROFILE TO NEW HEIGHTS! 
First impressions are everything, so make your LinkedIn profile count by unlocking its full potential as a powerful tool for building lasting relationships and earning trust. Collaborating closely, we'll amplify your unique voice, perspectives, and brand messaging, crafting a clear and compelling vision of your target audience, how you serve them, and why they should choose you.
Our ultimate goal is to convert profile visitors into meaningful conversations and optimize your LinkedIn presence to reflect your professional expertise.
LinkedIn is not only the epicenter of personal branding but also often among the first five search results when someone Googles your name.
If your profile lacks a thorough overview of your current role, it's time to give it a revival. As the top social platform for business professionals, LinkedIn is a goldmine of opportunities for networking and connection when equipped with the right tools and strategies.
Let's make your LinkedIn profile work for you, helping you achieve your business goals. Contact me today to get started on transforming your profile into a powerful asset in the professional world!
CREATING A THRIVING COMMUNITY ON LINKEDIN IS UTMOST IMPORTANCE
Congratulations on growing your LinkedIn network! However, to truly maximize the potential of your connections, it's time to focus on building genuine relationships.
An effective engagement strategy is the key to connecting with the right people, cultivating strong relationships, and achieving your business goals.
Let me help you discover your ideal clients and strategically cultivate relationships with your targeted customers, partners, and industry influencers. By doing so, you can establish a reliable pipeline of high-quality connections that can propel your business forward.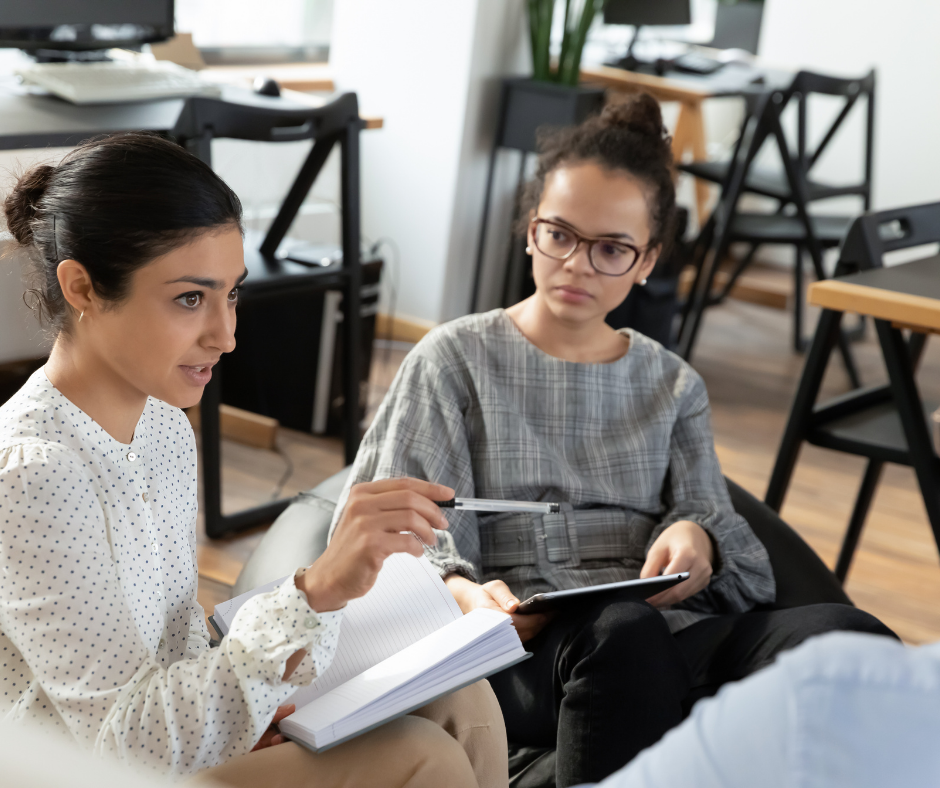 NEGLECTING TO POST CONTENT IS AKIN TO BEING INVISIBLE BEFORE YOU EVEN BEGIN.
With over 900.2 million members and 40% logging in daily, LinkedIn presents a massive opportunity for networking and creating new opportunities. But how can you make the most of it? The answer is simple: have a plan. That's where I come in. With my step-by-step guidance, you'll learn how to create a winning content strategy, ensuring that your posts are timely, relevant, and effective.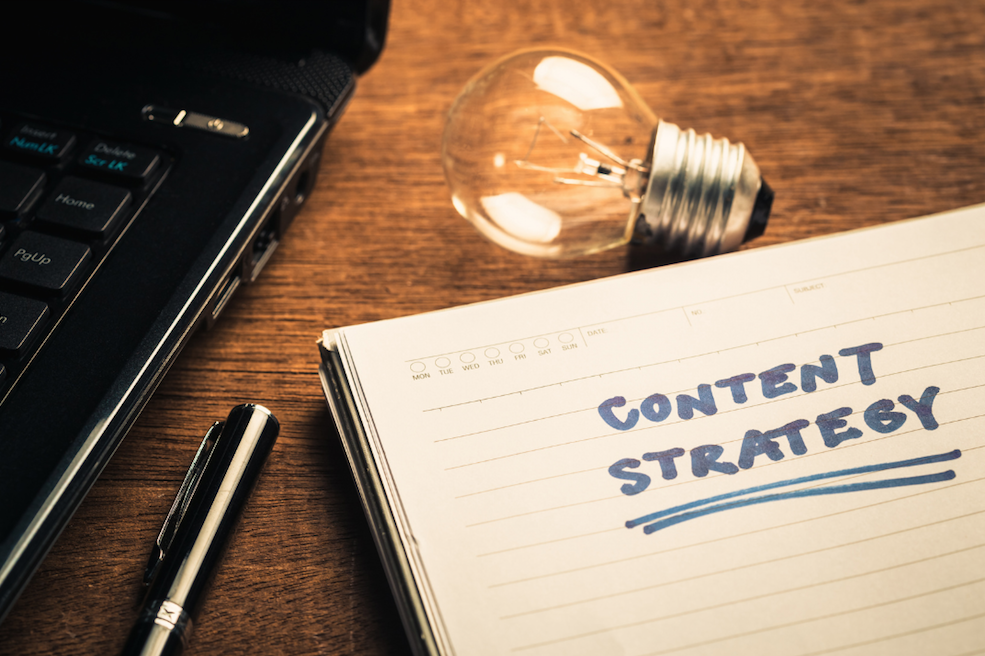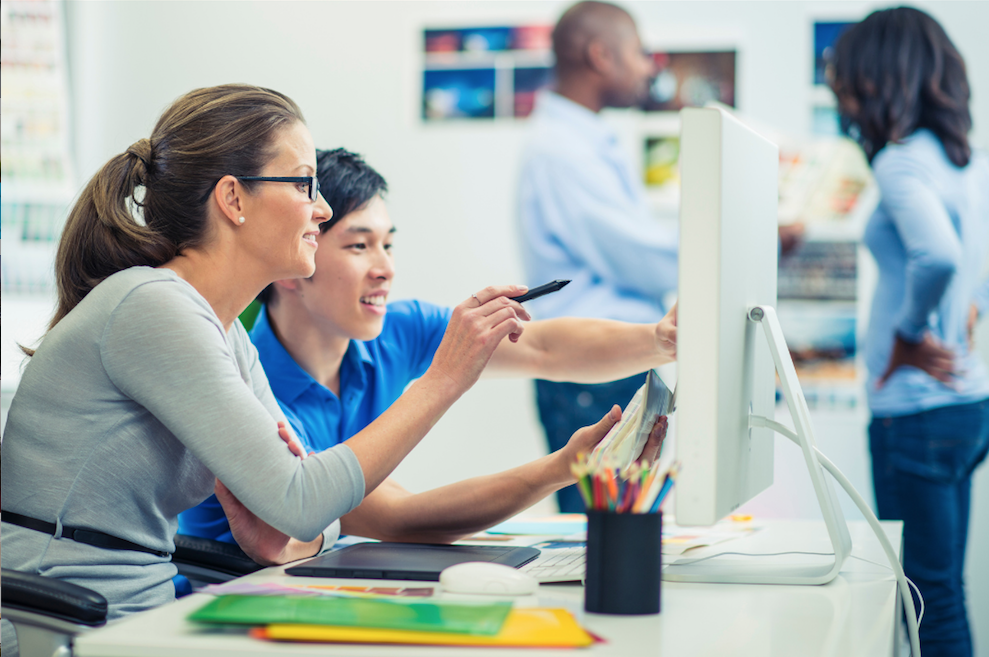 LEVERAGE YOUR PROFILE 
Your LinkedIn profile is more than an online resume.    It's your billboard. 
Schedule a comprehensive LinkedIn profile audit for $298.
Are you looking to achieve your business objectives with effective LinkedIn tactics?