Our customized LinkedIn workshops are designed to help you and your team achieve your specific business goals on this powerful networking platform.
At our workshops, we understand that every business is unique, with its own set of challenges and goals. That's why our workshops are customized to meet your specific needs and requirements, providing practical strategies and insights that are tailored to your business.
Whether you're looking to improve customer acquisition, increase employee retention, or boost your talent acquisition efforts, our workshops will provide you with the skills and knowledge you need to achieve your goals on LinkedIn.
Our expert instructors will work closely with you to develop a customized workshop plan that fits your unique needs and goals. We'll cover everything from optimizing individual profiles to creating consistent branding and raising your professional reputation. We'll show you how to define and research your target audience, find decision makers, and connect with them effectively.
But that's not all – our workshops also include strategies for spotting engagement opportunities, using LinkedIn for referrals, and building visibility through effective posting strategies. We'll work with you to define your objectives and measure your success, ensuring that you achieve real ROI from your LinkedIn presence.
Our workshops can be done either face-to-face or online, depending on your needs and preferences. And to ensure that you're making the most of your customized LinkedIn strategy, we offer 30 days of post-workshop support.
Don't settle for a one-size-fits-all approach to LinkedIn. Contact us today to learn more about our customized workshops and take the first step towards achieving your business goals on this powerful networking platform.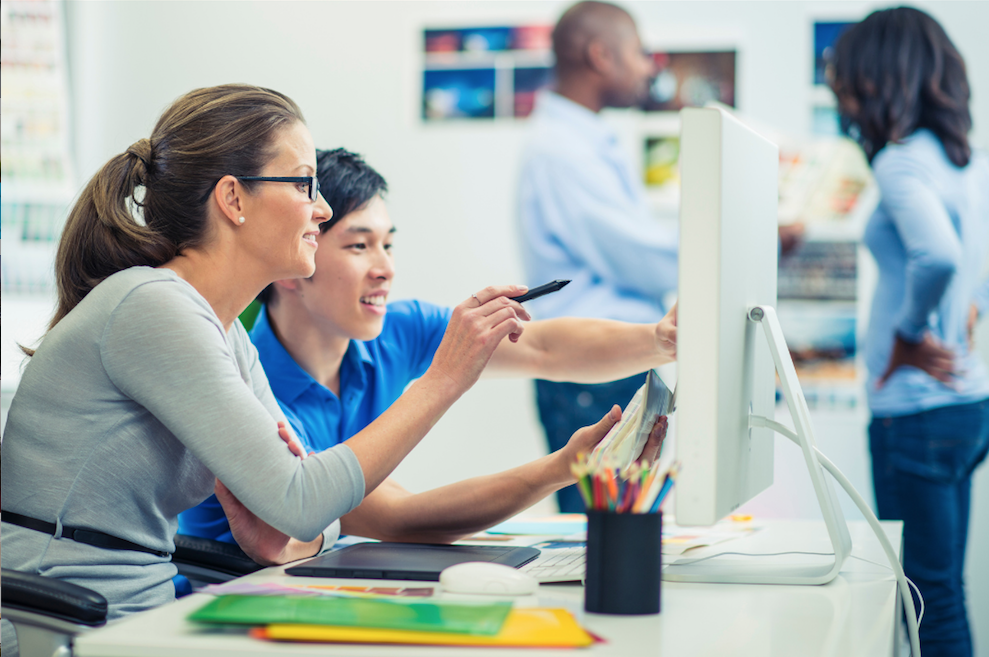 MAXIMIZE THE POTENTIAL OF YOUR PROFILE
Your LinkedIn profile represents much more than an online resume; it's your virtual billboard.
Enhance your profile with a complete LinkedIn profile evaluation for $298.
Are you looking to achieve your business objectives with effective LinkedIn tactics?